Life in Bremen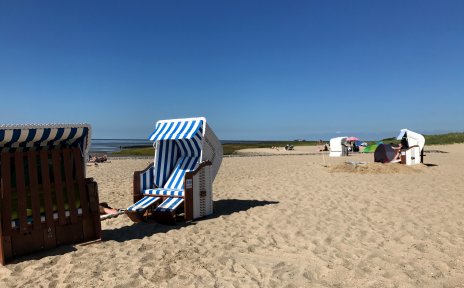 Beaches in Bremen and its surrounding area
Sandy beaches in Bremen and its surrounding area invite you to enjoy hot summer days.
Quelle: Privat - JUA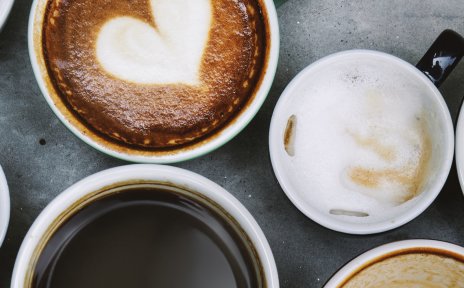 Coffee culture in Bremen
Get to know great cafés in Bremen, discover roasting houses, take guided tours and learn interesting facts about Bremen's coffee history.
Quelle: fotolia.com / Rawpixel.com

Find out what Bremen locals, as well as visitors, are discovering throughout the Hanseatic city. Post your own photos on Instagram with the hashtag #enjoybremen!
Quelle: privat / JUA