Discover Bremen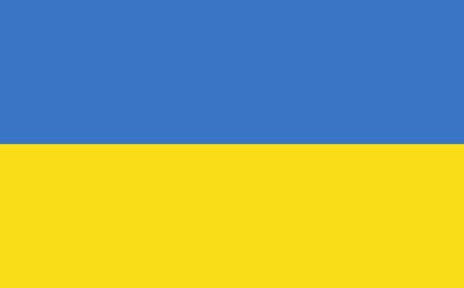 Help for people from Ukraine
Points of contacts for refugees and people who would like to help in Bremen. / Тут ви дізнаєтесь на яку підтримку можете розраховувати в Бремені
Quelle: Adobe Stock - Julien Jandric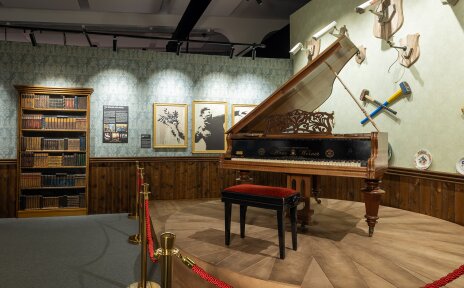 The Mystery of Banksy - A Genius Mind
He is world famous and yet a mystery - Banksy, the graffiti artist and painter who remains anonymous to this day, is known for challenging the boundaries of the art market. He has been causing a sensation with his exceptional works for years.
Quelle: Dominik Gruss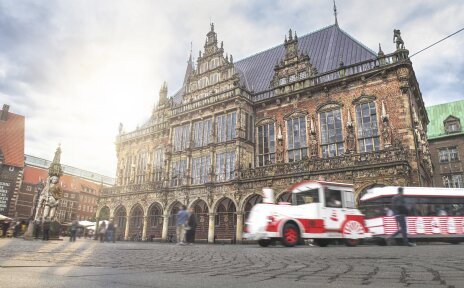 Bremen is always worth a visit
Throughout the whole year the beautiful Hanseatic city on the Weser is an experience - find out at which time Bremen suits you best.
Quelle: WFB / Carina Tank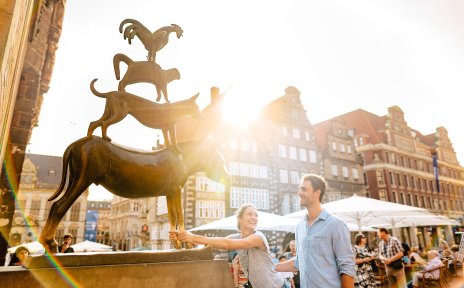 24 hours in Bremen
Tips for a day in the city by the Weser
Quelle: WFB/Jonas Ginter
Breminale
Five-day culture festival on the Weser river
Quelle: WFB/Jens Hagens

Find out what Bremen locals, as well as visitors, are discovering throughout the Hanseatic city. Post your own photos on Instagram with the hashtag #enjoybremen!
Quelle: privat / JUA