Discover Bremen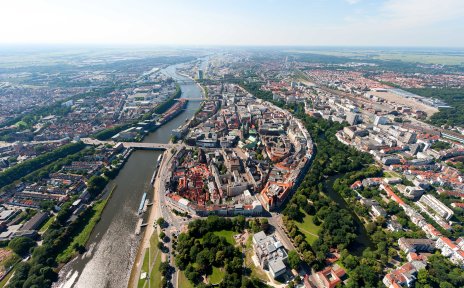 Experience Bremen! Gain an impression of the spirit of the city on the Weser River.
Quelle: WFB - Detmar Schmoll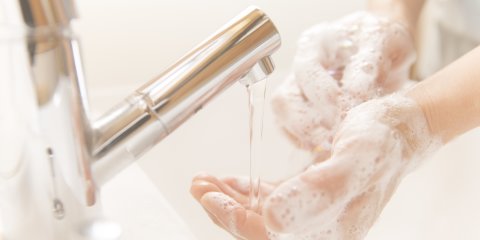 Here we collect the latest information on the situation in Bremen: Info numbers, recommended precautions and links to the responsible offices and departments.
Quelle: Adobe Stock / 手洗い

Find out what Bremen locals, as well as visitors, are discovering throughout the Hanseatic city. Post your own photos on Instagram with the hashtag #enjoybremen!
Quelle: privat / JUA

Good food and good times in the Hanseatic City.
Quelle: BTZ Bremer Touristik-Zentrale / Jonas Ginter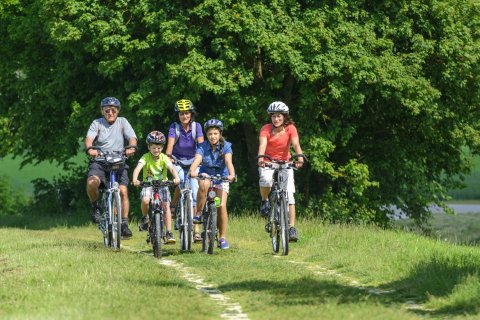 Bremen has lots of activities for kids on offer. Check some of these out.
Quelle: fotolia / ARochau