Moving to Bremen
You're getting set to make a move to - or perhaps within - Bremen? We'll help you to make it as pleasant and easy as possible. Whether you're new to Bremen or been here a dog's age, you'll find all the information and links you need for moving to Bremen here.
Quelle: fotolia/SolisImages
New in Bremen?
Are you new in Bremen? Find out which neighbourhood is best for you! Whether a quiet, countrified setting on the outskirts, or an area with nightlife – all neighbourhoods of Bremen have a special charm of their own.

Perhaps you'd also like to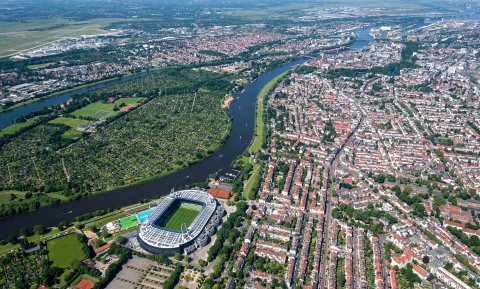 Quelle: WFB / Studio b
Find the perfect flat!
Whether you're newly moving to Bremen or have been here a while: Our Schwarzen Brett (Blackboard) will find you that perfect flat. Every day there are numerous new offers for
flats available to rent or buy
flat shares
Or place your own ad to find a flat to share or rent.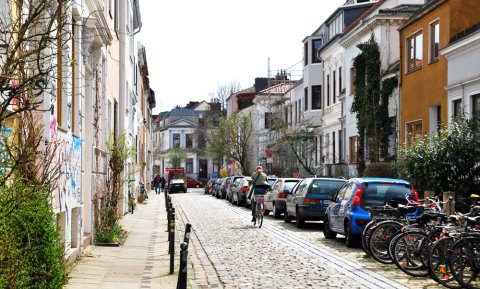 Quelle: privat/ Foto: jua
The moving day draws nearer . . .
You've found a new place and moving day is fast approaching? Then you can look for moving boxes on the Schwarzes Brett. And have you thought about the following?
Change of address application
Cancellation of electric, gas and water services
Change or cancellation of telephone and internet connection
Change or cancellation of broadcasting licence fee
Opening a bank account
Registering change of address with your insurances
Change or cancellation of subscriptions
An appointment for bulky trash removal
An appointment with the police department for a special moving-day parking permit, to reserve space on the street for your removal vehicles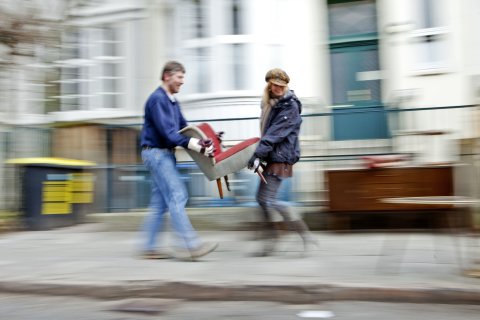 Quelle: WFB Wirtschaftsförderung Bremen GmbH/T. Vankann
Home at last!
The move is behind you and now you're finally in your new home. Allow us to congratulate you on your new place! Sit back and relax – we've put together the addresses for the various institutions you might need to contact.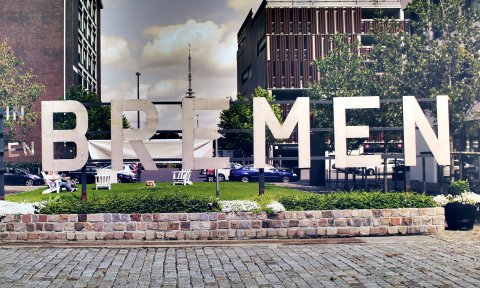 Quelle: WFB Wirtschaftsförderung Bremen - Abt. bremen.online - KBU
You might also be interested in...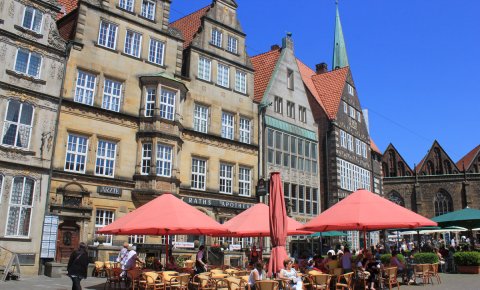 We've put together a number of suggestions on how to spend your day.
Quelle: Katharina Bünn