Seasons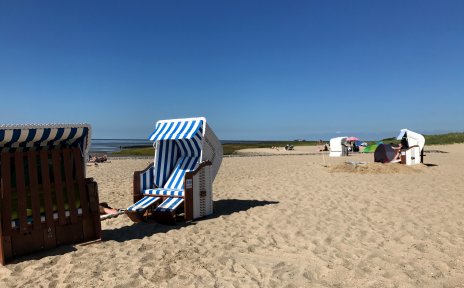 Beaches in Bremen and its surrounding area
Sandy beaches in Bremen and its surrounding area invite you to enjoy hot summer days.
Quelle: Privat - JUA
In spring, the numerous green areas of the city invite to a walk. In summer, varied outdoor events take place and the sun tempts you to relax at one of the many bathing lakes. The autumn sun immerses the city in a golden light. In winter, you can look forward to traditional events such as the Christmas market or the so-called Kohlfahrt.
You might also be interested in...