Wine Merchants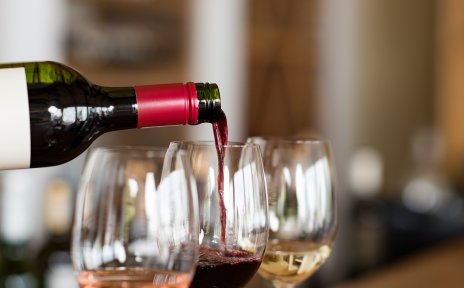 Attention Wine Lovers!
Quelle: fotolia / Rido
You prefer to sample wine before you buy it and don't want to rely on just a description in the internet? Then stop by a wine store in your area. For every palate, our wine merchants have the right bottle at hand.
Ludwig von Kapff
Ludwig von Kapff has been offering you a substantial and exciting array of wines since 1692. At their warehouse in Speicher I in the Überseestadt, you'll find over 600 selected wines from all over the world. A second location on the Wachmannstraße offers wine from all around the globe as well.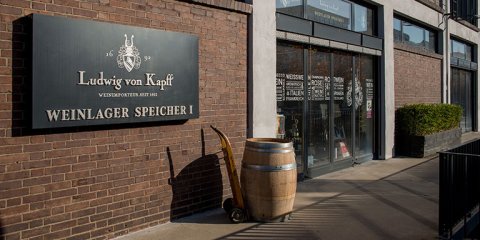 Quelle: Ludwig von Kapff
Weinkontor St. Petrus
The Weinkontor St. Petrus is in the Böttcherstraße. The Weinkontor has been located at this address since 1999 and in addition to wine you can also purchase spirits, Sekt and Champagne here.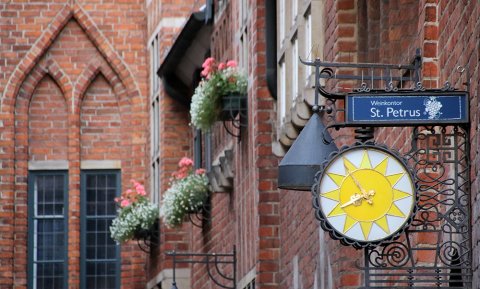 Quelle: WFB; Müller
Julius Kalbhenn
Now in the second generation, family-owned Julius Kalbhenn was established on the Schüsselkorb in 1921. The wine from Kalbhenn comes exclusively from renowned, quality vineyards. In addition to the large assortment of wine and sparkling wines, you can also purchase spirits at Kalbhenn.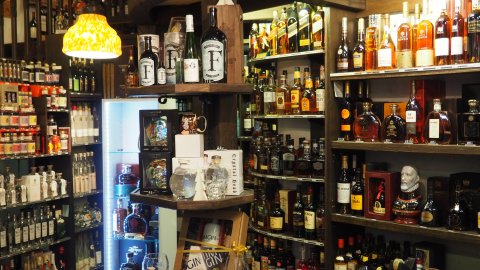 Quelle: WFB / Katharina Müller








You might also be interested in...