Wilhelm Wagenfeld Haus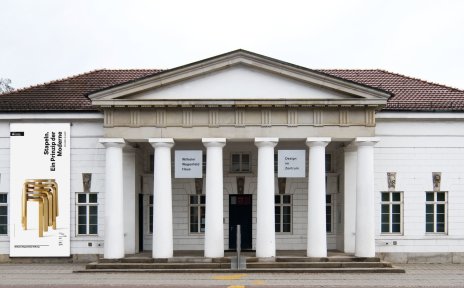 History of design and everyday culture.
Quelle: Jens Weyers
The Wilhelm Wagenfeld House examines current issues surrounding design and everyday culture.
Wilhelm Wagenfeld House, a neo-classical building at the heart of Bremen's 'cultural mile', is a vibrant exhibitions and events centre specialising in historical and future-oriented questions about design and everyday culture.

The house is named after Wilhelm Wagenfeld (1900-1990), whose own work is a perfect embodiment of its aims: his utilitarian product development and timeless designs were always very popular with consumers; some of them are still being produced today. Together with his innovative marketing strategies, this helped his various business partners to achieve sustained business success over six decades.

The Wilhelm Wagenfeld Foundation maintains an extensive collection and archive and publishes books about Wagenfeld's oeuvre. A permanent exhibition about his work is currently being planned.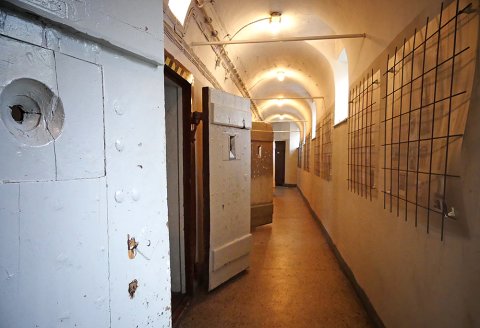 Ostertorwache memorial site
Quelle:
Ostertorwache memorial site
Ostertorwache was opened in 1828 as a prison and flagship of a more humane penal system. For more than 150 years it served as a jail, Gestapo prison and police custody suite and finally as a deportation detention centre. The cells and cellars of this building have held men and women, infamous inmates – such as Gesche Gottfried and Marie Mindermann – and nameless ones, short-term prisoners, vagrants, prostitutes, deportees and political party officials during the Weimar Republic. Today, the Ostertorwache memorial site explores topics such as 'imprisonment' and 'uncertainty' and is located in the rear of the former prison.
You might also be interested in...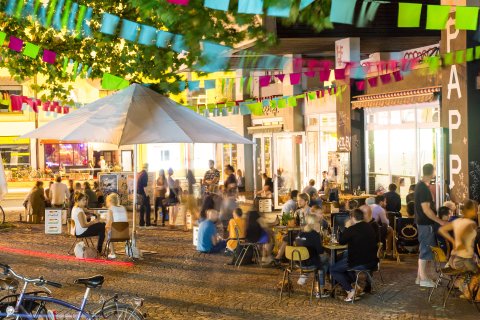 Live music, readings and other cultural events in bars
Quelle: WFB/Jens Lehmkühler