Weser beach by Café Sand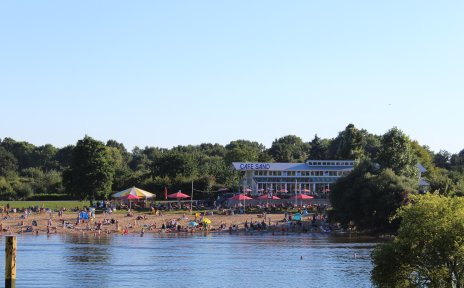 The Weser beach is the place to be in the heart of Bremen when it's getting hot outside.
Quelle: Harro Koebnick / Café Sand
A sandy beach in the heart of Bremen – you'd better believe it! Café Sand and its beach are only 15 minutes' walk from the market square. There is a direct ferry connection from the Viertel to this sandy stretch along the Weser.
Sun worshippers can work on their tan here, and kids will love building sand castles. There's nothing quite like feeling the heat of the sand as you watch the pleasure boats cruising by on the Weser river or cheer on the rowers and dragon boat racers.
You might also be interested in...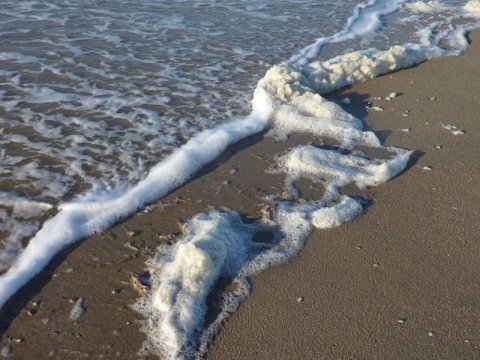 Take a boat trip out to Helgoland, set sail on the sea or gaze at gargantuan cruise ships.
Quelle: Seniorenlotse, Siegel