WellX Relax Lounge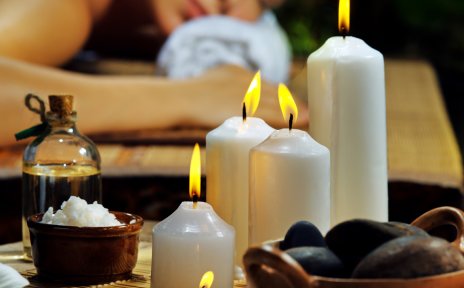 Recharge your batteries in the heart of the city.
Quelle: fotolia / Dmitry Ersler
Massages and beauty treatments in the heart of the city centre. Above the hustle and bustle of the Obernstrasse pedestrian area you can enjoy peace and tranquillity.
Take time out to get some relief from shoulder tension or to try out the new herb stamp massage and hot stone massage. Recharge body and soul with beauty treatments such as Skin basic, as well as other wellness and anti-aging treatments. If you prefer to be a little more active, why not ask about our personal fitness training? And should your conference need a little loosening up, we also provide handy on-site shoulder and neck massages and active breaks. Everyone should take time to relax for a moment.
You might also be interested in...