Legends and monuments in Bremen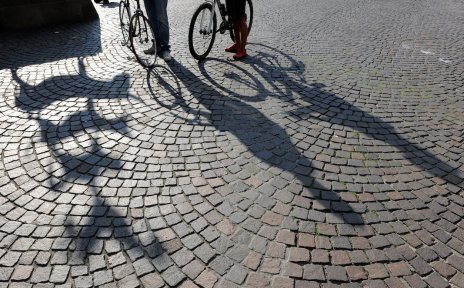 Bremen is a city of fables and fairytales, best known for the famous Bremen Town Musicians. But they aren't the only legendary locals.
Quelle: WFB Wirtschaftsförderung Bremen GmbH / Ingo Wagner
We have put together a selection of Bremen legends for you. Besides the famous Bremen Town Musicians, there's also the seven lazy brothers, the original Heini Holtenbeen and the infamous poisoner Gesche Gottfried, who still leads people to spit on an inconspicuous stone by the cathedral to this day.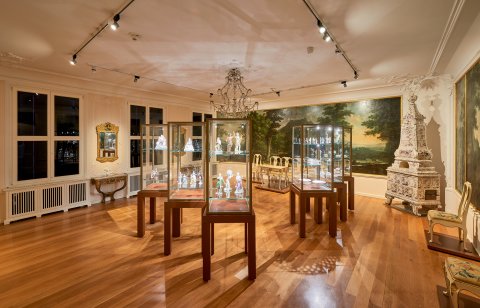 For over 100 years, the Focke Museum has collected and preserved unique objects from Bremen's history.
Quelle: Focke-Museum, Martin Luther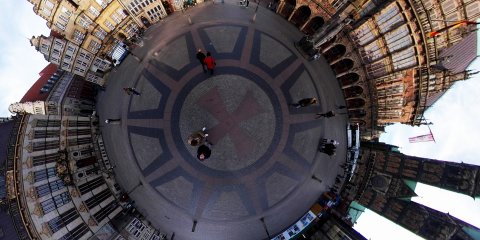 There is so much history, and there are so many stories and places, that you might not know them all.
Quelle: WFB / MKA
You might also be interested in...