Location and Travel Information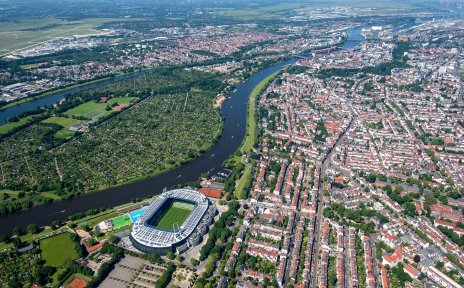 How to find us and tips for visitors travelling by train, coach, car or air.
Quelle: WFB / Studio b
Where is Bremen?
The smallest state in Germany and close to the North Sea coast. Bremen, the historical Hanseatic city on the river Weser, and Bremerhaven, located some 65 kilometres further north at the mouth of the river, make up the only two-city state in Germany. Bremen is the heart of the north-west region of Germany and is the country's smallest federal state. Approximately 550,000 people live in Bremen and 130,000 in Bremerhaven.

Distance to ...
Hamburg: approx. 120km
Hannover: approx. 130km
Berlin: approx. 400km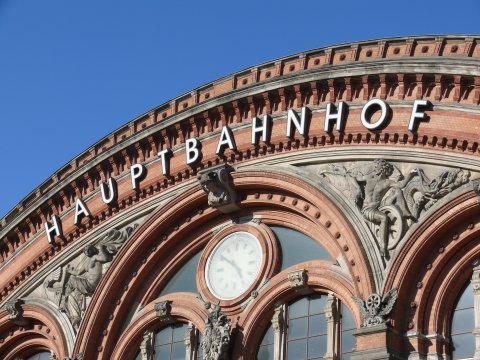 In the centre of Bremen, you'll find one of the most modern stations in Germany
Quelle: Bremen.online GmbH

Everything you need to know if you're travelling to Bremen by road.
Quelle: bremen.online GmbH - MDR

Cafés where you can surf for free while you sip your coffee
Quelle: Fotolia/rawpixel.com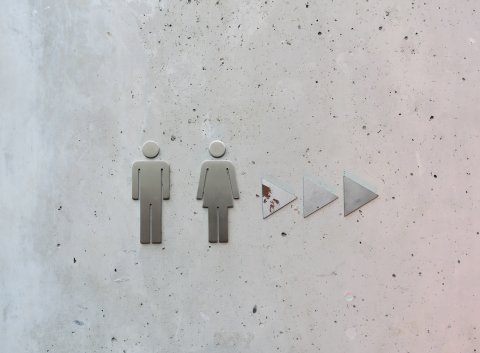 Location of public toilets, disabled toilets and Welcome WC facilities.
Quelle: fotolia.com / fotoak80