Bremen Airport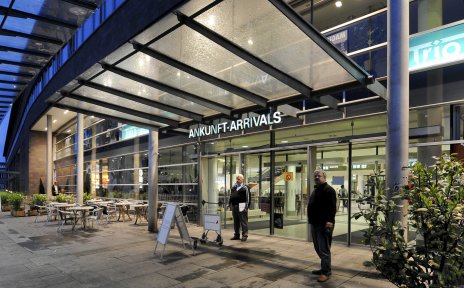 Only ten minutes away from the heart of the city!
Quelle: WFB/Frank Pusch
In terms of its proximity to the city centre, Bremen Airport Hans Koschnick is hard to beat. The distance from the airport to the centre of Bremen is only 3.5 kilometres.
You can catch tram no. 6 from right outside the terminal. With our ErlebnisCARD, you can use all bus and tram services in Bremen for free. Alternatively, it is easy to buy a ticket from the machine on the tram – just be sure to have some small change ready. The journey by tram from the airport to the city centre (Domsheide stop) takes only nine minutes (departures at least every ten minutes; every 20 mins. from 8pm.)

You can reach the Exhibition and Congress Centre in only 15 minutes (stop Blumenthalstr./Bremen Exhibtion Centre - one stop after the main train station).

Taxi transfers to the Exhibition and Congress Centre also take around 15 minutes (fare approx. €14.00).

The airport is also easily accessible by road – it even has its own link to the A281 autobahn.

Bremen's international airport offers direct flights to many destinations and the most important German and European hubs.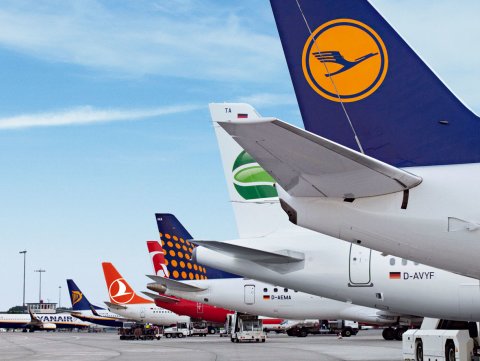 Quelle: Flughafen Bremen GmbH
You might also be interested in...