Planning and booking your trip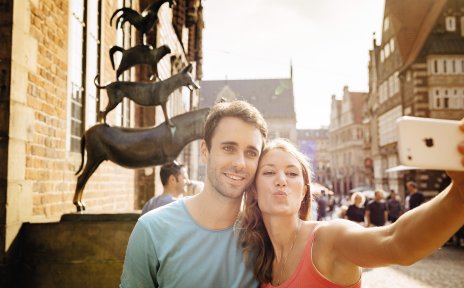 Planning to visit Bremen? Great! If you browse through what we have on offer, you´ll find the widest selection for Bremen.
Quelle: WFB/Jonas Ginter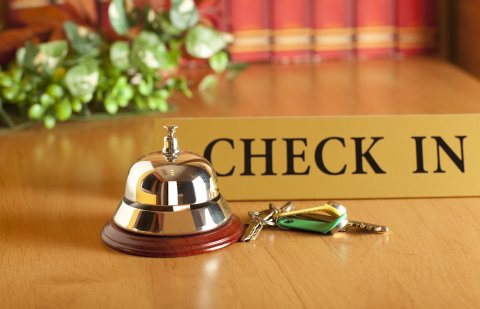 Here you can search for accommodation on your desired dates or browse our list of accommodation.
Quelle: fotolia.com / Andrey Burmakin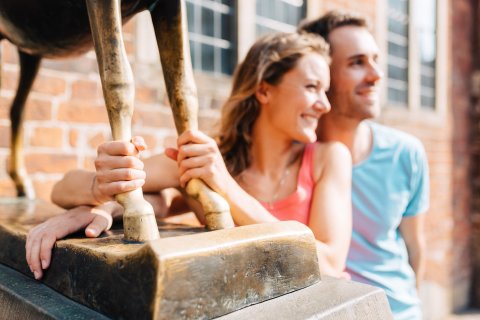 Our hotel partners offer packages for your stay in Bremen as special deals.
Quelle: WFB/Jonas Ginter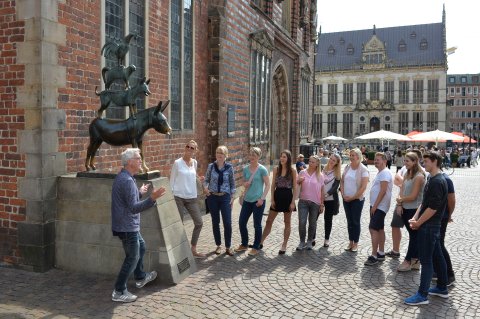 The widest choice of guided tours, sightseeing trips, boat rides, museums and exhibitions in Bremen.
Quelle: WFB/Michael Bahlo

How to find us and tips for visitors travelling by train, coach, car or air.
Quelle: WFB / Studio b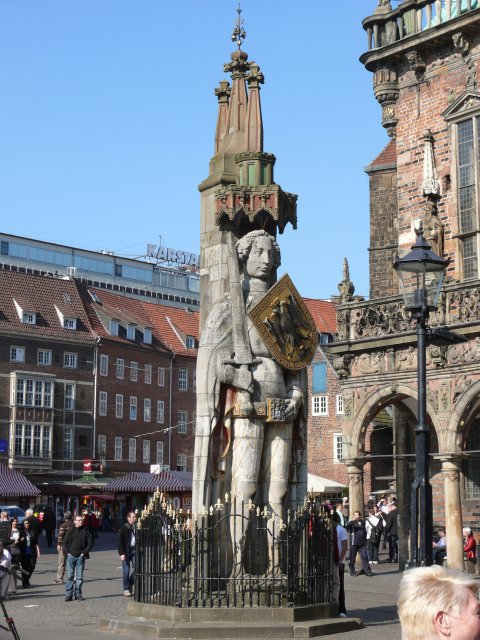 We offer a variety of brochures for you to download and browse online.
Quelle: Bremen.online GmbH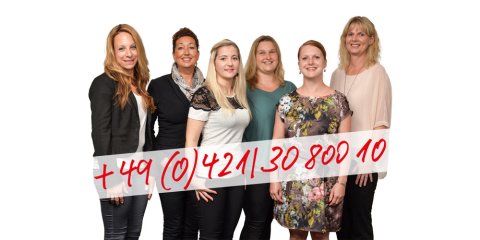 We are your local partner and we're here to help you!
Quelle: WFB/Michael Bahlo