swb-Marathon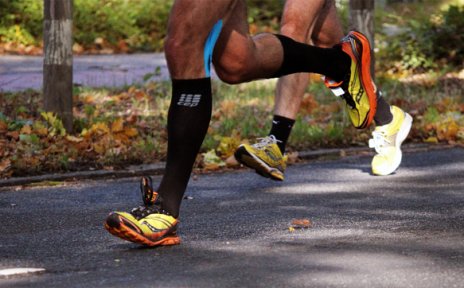 The city's top running event of the year – right through the entire metropolitan area of Bremen.
Quelle: privat / Foto: kbu
The seventeenth swb Marathon on 2 October takes runners on a course through Bremen's entire metropolitan area and is the city's main running event of the year. As always there will also be a half marathon, a 10km race and a children's race.
Running along historical sights
Local places of interest such as the market square, the cathedral, Universum Bremen, Schlachte Embankment, the river Weser, Überseestadt, Bürgerpark and Rhododendron Park are normally part of a tourist's itinerary – at the swb marathon they are part of the course.
Extensive entertainment programme
An extensive programme of entertainment means that the spectators are also well catered for. A dozen DJs attract a large proportion of the many thousands of visitors, while the many privately organised events create a lively atmosphere along the course.
When and where
October 2, 2022


City center
You might also be interested in...