Fisch & Feines, Reiselust and Caravan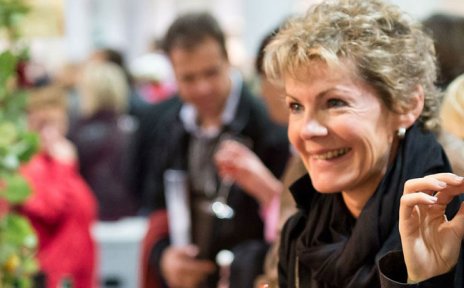 Calling all lovers of fine food, travel and camping holidays.
Quelle: Messe Bremen / Jan Rathke
Discover organic food and sustainable fishery, explore new destinations - eat, enjoy and protect.
Where & When
5 to 7 November 2021

Messe Bremen
You might also be interested in...