Top Events in Bremen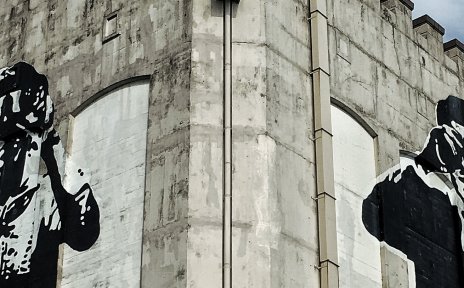 We have put together a list of top events in Bremen.
Quelle: privat / JUA
Find information on numerous events in Bremen and enjoy concerts, fairs, exhibitions and shopping. Don't miss out on special opportunities and cultural highlights.
Please check with the organizer whether the event or the market will take place as planned or whether the respective cultural institution is open.
You might also be interested in...