City and people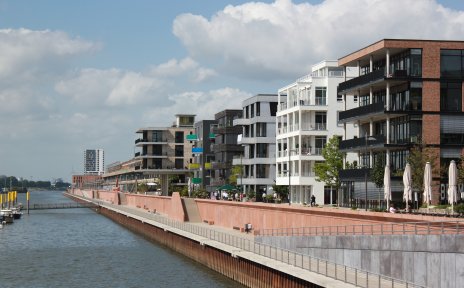 In Bremen, modern urban living meets the maritime traditions
Quelle: privat / Fotograf: K. Bünn
In Bremen, modern urban living meets the maritime traditions of yesteryear
If you visit Bremen, you can't miss the city's mascots - they're everywhere! - the Bremen Town Musicians. But the good things awaiting you in this town don't stop with the donkey, the dog, the cat, and the rooster. The beautiful city centre, with its centuries-long history as an important centrum of trade, stands ready to be admired. And a rich cultural landscape, with numerous museums, theatres, and concert venues, is waiting to be explored. Not to mention the different neighbourhoods, such as the Überseestadt, which in the last few years has evolved from an industrial harbour into a modern, urban neighbourhood with cutting-edge architecture - a testament to how the city continues to change and transform.
You might also be interested in...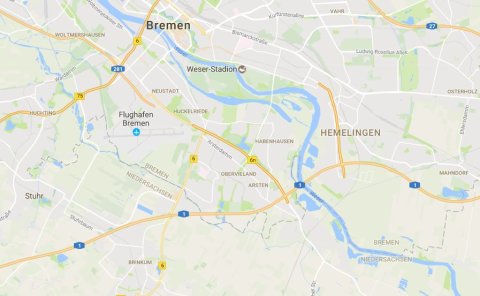 Learn more about what you should not miss in the different parts of the city.
Quelle: Maps