Attractions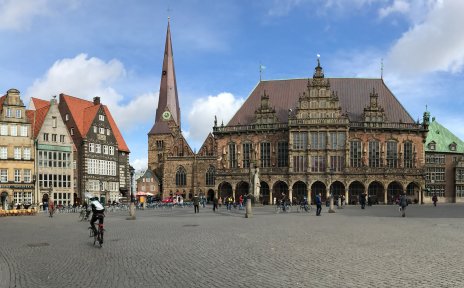 Home to the Bremen Town Musicians, worlds of discovery, Hanseatic heritage and aerospace expertise!
Quelle: privat / JUA
Bremen is a destination with a wide-ranging appeal. Find out more about the city's traditional and unusual attractions, shopping, exhibitions, plays and musicals. An old city can still be young at heart!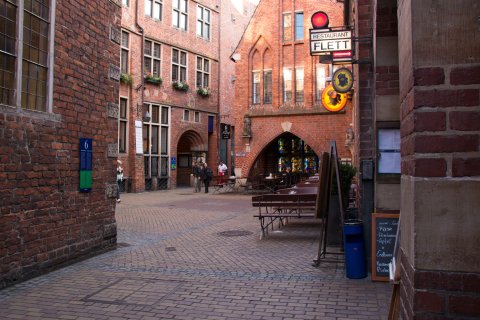 This fascinating 110 metre-long lane houses shops, restaurants and museums.
Quelle: WFB - KMU
You might also be interested in...