Shopping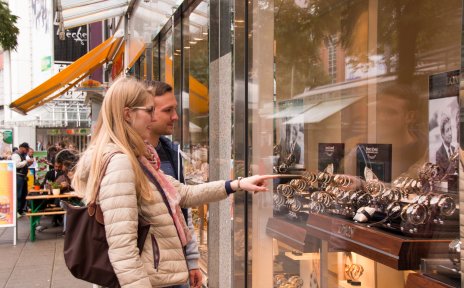 Visit the different shopping districts in Bremen and discover nice little boutiques, fashion shops and department stores
Quelle: Katharina Müller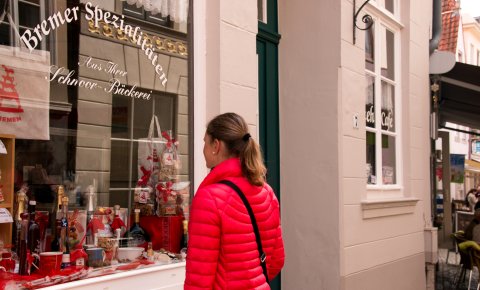 Would you like to take a piece of Bremen home with you? Or surprise your loved-ones with a little something from the Hanse city? Here are some tips for where you can find souvenirs that typify Bremen.
Quelle: Katharina Bünn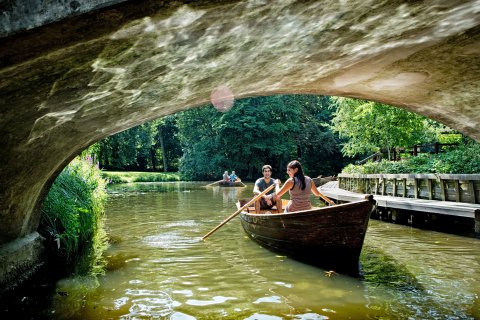 Thoughtfulness is Romantic
Quelle: WFB Wirtschaftsförderung Bremen GmbH/T. Vankann

Give yourself and your data limit a break in one of Bremen's free Wi-Fi cafés.
Quelle: Fotolia/rawpixel.com