Excursions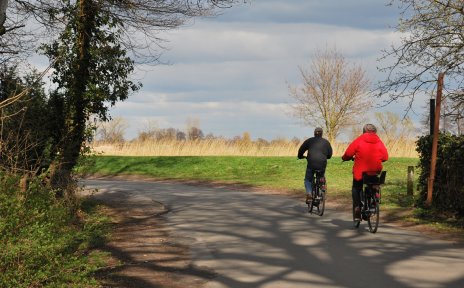 Days out and the surrounding region
Quelle: bremen online
How about travelling the world along the eighth degree of longitude at the Klimahaus? Or tracing the history of art nouveau at the artists' village of Worpswede? Not only does Bremen city centre merit a visit. There are also many exciting activities and attractions in the surrounding region that are well worth discovering.
Places of interest in Bremen's surrounding region
Marshes, sandy heathland, forests, dunes and tree-lined meadows define the scenic diversity that surrounds Fischerhude, seemingly lost in time.
Quelle: Flecken Ottersberg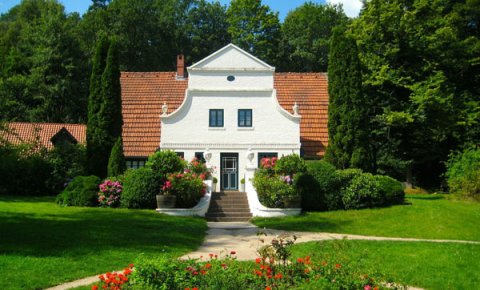 The scenery around Worpswede is lovely, the art is unique, and the residents and guests fill it with life.
Quelle: Nicole Kanning / www.worpswede.de
The unending sky of Northern Germany. The constant beat of tidal waves. The toing and froing of mighty ships from every corner of the world. Old seafaring dreams. Navigation lights gleaming on the lightless river. Floating sails that belly in the sunshine. Seabirds that fly into the sunset. The surging of the storm tide. And the hooting of foghorns in the early hours of the morning. Sights and sounds that typify the busy deep-water seaport of Bremerhaven. Weiterlesen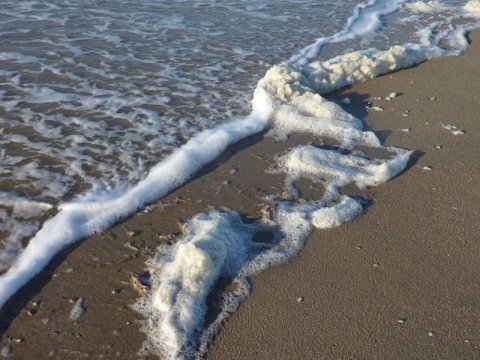 Take a boat trip out to Helgoland, set sail on the sea or gaze at gargantuan cruise ships.
Quelle: Seniorenlotse, Siegel
Relaxing by the water
If the way to the coast is too far for you, enjoy the Bremen waters. Numerous lakes and the local rivers invite you to take long tours in the fresh air.
Harriersand
Harriersand convinces with a long, white sandy beach. On this excursion the way is the goal, because the outward journey leads you along green meadows and idyllic nature. The river island lies opposite the port city of Brake. Depending on which part of the beach you are on, you will observe the hustle and bustle in the port facility on the opposite side of the Weser. The ferry Guntsiet commutes several times a day between Brake and Harriersand and ferries numerous cyclists who like to use the surroundings for cycling tours.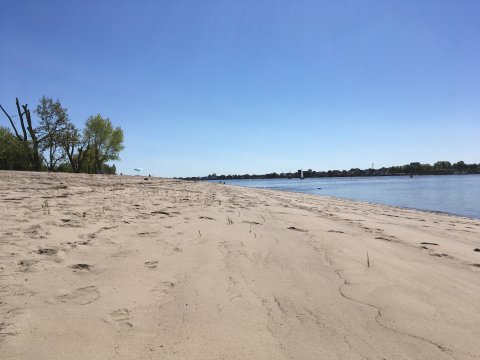 Quelle: Privat - LS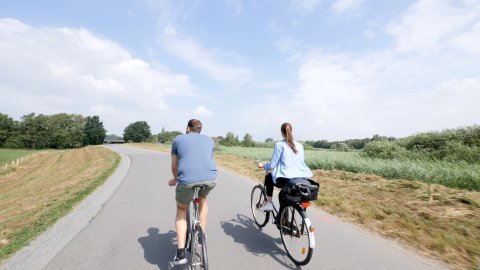 Various sections of these routes are also suitable for one-day bike rides.
Quelle: WFB / MKA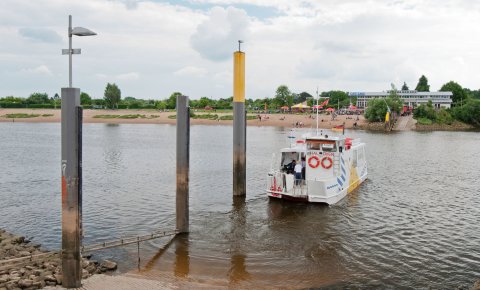 Cross the Weser and enjoy Bremen's shortest boat ride or set out on a short trip to the beach.
Quelle: bremen.online GmbH / Dennis Siegel
Family attractions in Bremen's surrounding region
You might also be interested in...