Manke & Coldewey Lebkuchen Manufaktur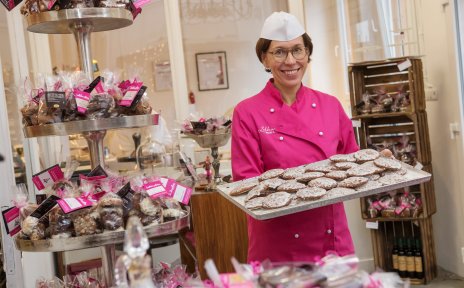 Enjoy hand-made lebkuchen gingerbread and watch as it is made in Bremen.
Quelle: Stefanie Bomhoff / druckarte
We bake delicious gingerbread using almonds, nuts, honey and spices – all without flour or additives – at our premises in Bremen's Überseestadt district. Our products come in a variety of flavours and with or without a glaze, such as high-quality chocolate and icing.
They are all lactose-free, and our gluten-free lebkuchen are made without a wafer.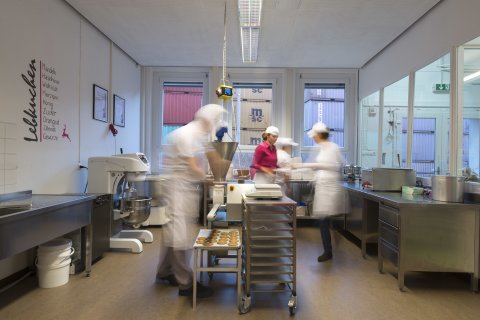 Quelle: Stefanie Bomhoff / bomhoff/druckarte