Bremer Braumanufaktur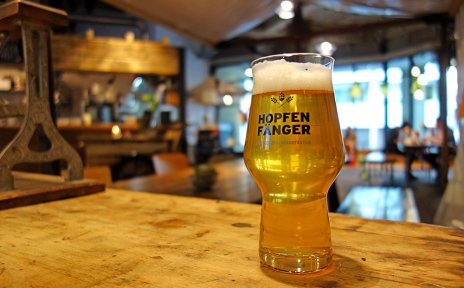 Bremer Braumanufaktur is breathing new life into Bremen's brewing heritage with its range of Hopfenfänger beers.
Quelle: WFB/Ingrid Krause
The Hanseatic city has a beer brewing tradition that goes back almost 1,000 years. Bremen was first mentioned in connection with beer brewing in the 11th century, and beer made in Bremen was known throughout northern Europe. Bremer Braumanufaktur is reviving this age-old tradition with its Hopfenfänger beers.
The range includes a creamy dark beer with hints of chocolate and roast notes, and a light fruity beer called Ale No. 2, brewed with hops grown on an urban farm in the heart of Bremen. All Hopfenfänger beers boast a truly deep flavour, sophisticated notes and fine bubbles on the palate.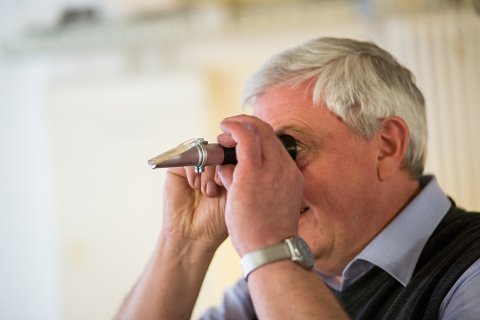 Brewing seminar
Anyone hoping to try their hand at making beer can do so in a brewing seminar in Markhalle Acht, where budding brewers learn all about the secrets of making beer. The various Hopfenfänger beers are also available to sample with a small bite to eat.
You might also be interested in...