Look behind the scenes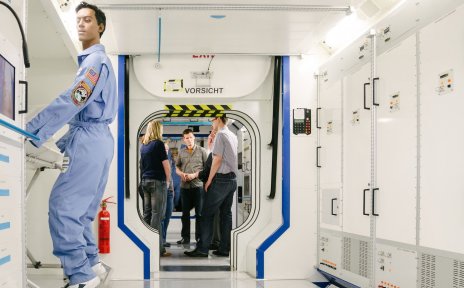 Take a look behind the scenes of different factories and large companies.
Quelle: WFB/Jonas Ginter
Bremen is a brand capital – home to such big names as Beck's, Mercedes-Benz and Airbus. But Bremen also features a number of smaller manufacturers producing a variety of artisan goods.
Take a look behind the scenes. On various factory tours we will open the doors to production areas and give you a glimpse of our treasures. Find out how beer is brewed, how high-end cars are built and how astronauts live in space. On the tours of the smaller producers you can see how, aromatic coffee and fine brandies are made.
Beck's Brewery
Take a look behind the scenes at the brewery where Bremen's world-famous beer is made.
Quelle: Michael Ihle / AB Inbev, Brauerei Beck & Co
Lloyd Caffee
Learn everything there is to know about coffee-roasting traditions from the master coffee roaster, and sample the freshly roasted coffee for yourself at the shop.
Quelle: WFB/Jan Rathke
Union Brewery
Visit this Bremen craft brewery with its own mash house, botting plant, brewpub, and covered beer garden all in a historical setting.
Quelle: Jonas Ginter / Freie Brau Union Bremen
Piekfeine Brände
Glimpse behind the scenes at a distillery. Exquisite fruit brandies and spirits. Seminars on distilling and fruit brandies appreciation. Tastings and tours.
Quelle: WFB/Michael Bahlo
Schüttinger brewpub
The Schüttinger is not only Bremen's oldest brewpub, it is also the city's oldest brewery.
Quelle: FS Bremen GmbH/Adrian Gajewski
Bremer Braumanufaktur
Bremer Braumanufaktur is breathing new life into Bremen's brewing heritage with its range of Hopfenfänger beers.
Quelle: WFB/Ingrid Krause
Kaffeerösterei August Münchhausen
Find out about Bremen's history as a city of coffee, watch beans being roasted and sample coffees from around the world.
Quelle: Rösterei Münchhausen
Jacobs Coffee Academy
Where the world-famous Jacobs coffee company began – from heritage shop to view from the top!
Quelle: Johann Jacobs Kaffee Akademie GmbH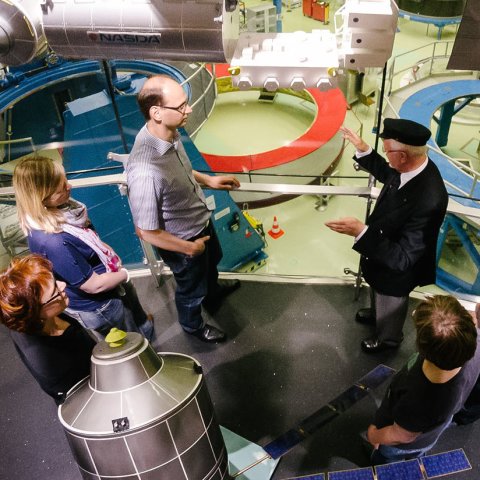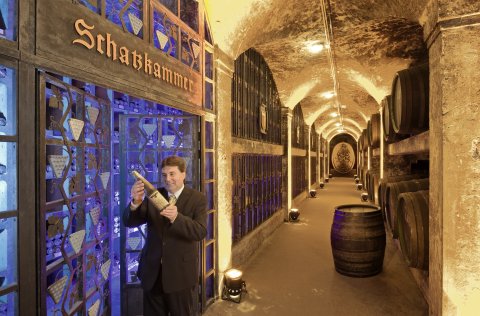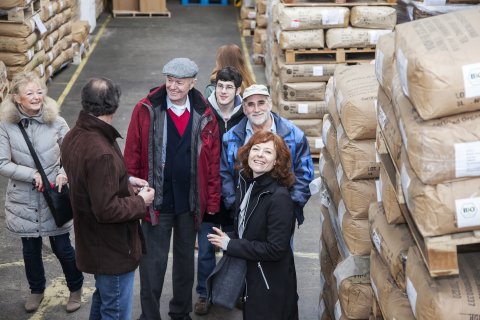 Quelle: Hafenmuseum Speicher XI
For tourist questions and bookings, the professionals of the official tourism organization can help you via the service telephone 0421-3080010 or in the tourist information.