Look behind the scenes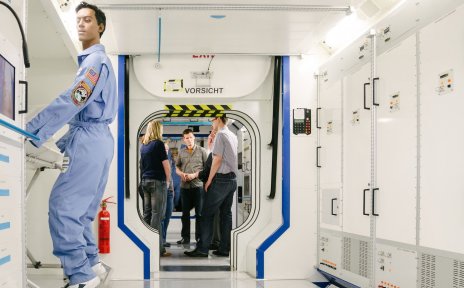 Take a look behind the scenes of different factories and large companies.
Quelle: WFB/Jonas Ginter
Bremen is a brand capital – home to such big names as Beck's, Mercedes-Benz and Airbus. But Bremen also features a number of smaller manufacturers producing a variety of artisan goods.
Take a look behind the scenes. On various factory tours we will open the doors to production areas and give you a glimpse of our treasures. Find out how beer is brewed, how high-end cars are built and how astronauts live in space. On the tours of the smaller producers you can see how, aromatic coffee and fine brandies are made.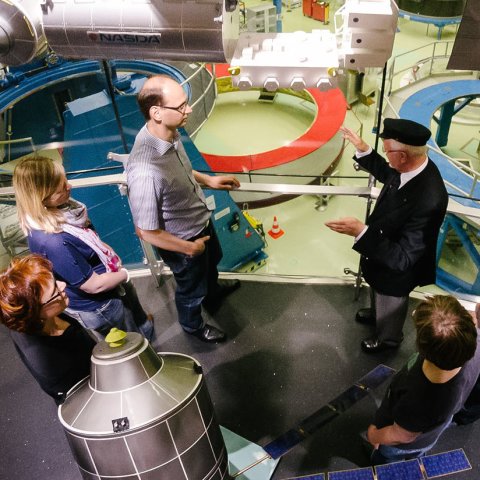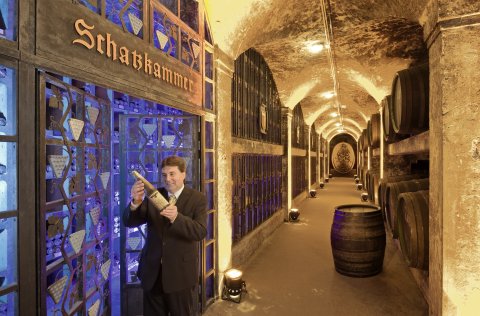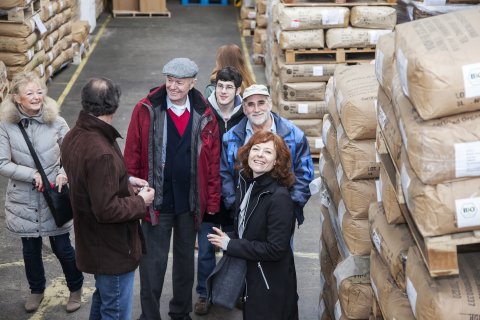 Quelle: Hafenmuseum Speicher XI
For tourist questions and bookings, the professionals of the official tourism organization can help you via the service telephone 0421-3080010 or in the tourist information.