Activities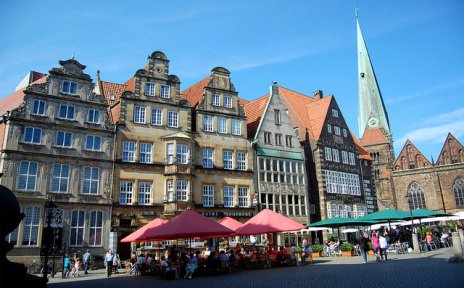 We've put together a number of suggestions on how to spend your day.
Quelle: privat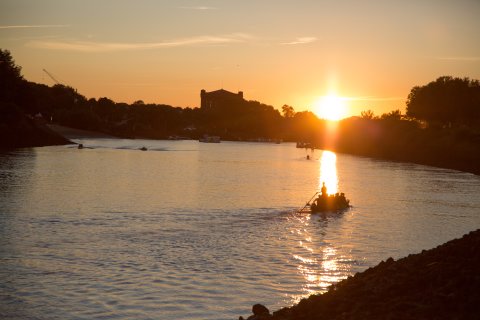 Tips for a one-day visit to the city on the Weser.
Quelle: WFB Wirtschaftsförderung Bremen GmbH / Jens Lehmkühler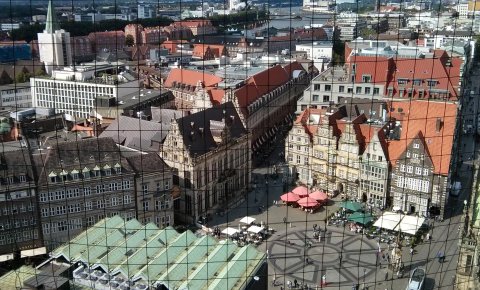 Can be downloaded here for free: audio files for your very own Bremen audio guide tour.
Quelle: bremen.online/BKO