From the scene of an unfulfilled love story to a musical festival

Once a small affair, the Summer in Lesmona has become one of the biggest festivals on Bremen's cultural landscape. The name of the event comes from the epistolary novel "Summer in Lesmona" – where the author Marga Berck wrote of her first, ultimately unhappy, love which played out over 100 years ago in a villa at Lesmona. A film about the letters was made in 1985 with Katja Riemann in the main role. Traditionally, the film is shown to conclude the festival.

An entertainment programme for all generations

Special programme highlights of the concert weekend include the new "Bremen Friday night", and the traditional "Tea in Lesmona" with literature and chamber music, as well as the "Big Orchestra Concert" on Saturday. And Sunday is for families: Under this year's title "Bremen Legends and Fairy Tales" little ones can look forward to arts and crafts, a story-teller, lots of musical surprises, and the premier of the first interactive future lab orchestra for children. At the traditional finale with a family concert, big and small come together.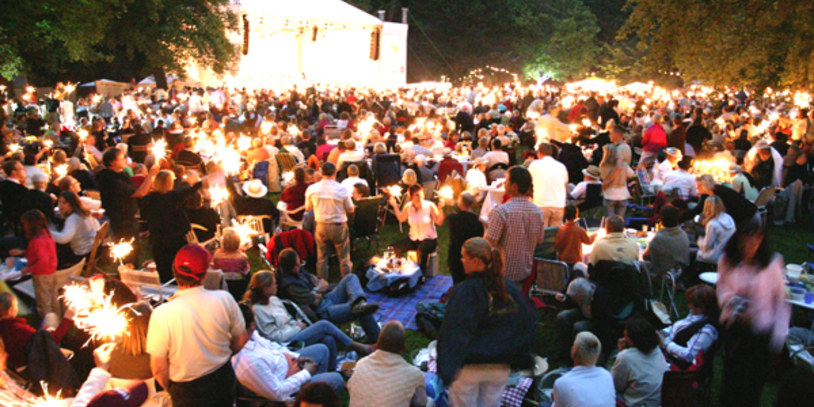 Quelle: Die Deutsche Kammerphilharmonie Bremen