Straßenbahn Museum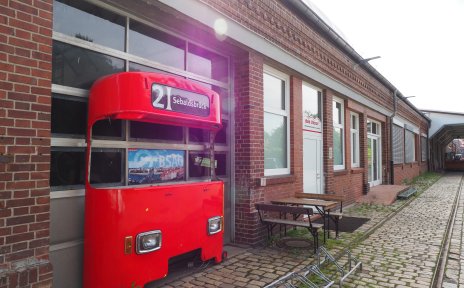 Discover the history of the tramway in Bremen
Quelle: WFB - MKA
A historical glimpse into the history of the tramway of Bremen at the Straßenbahn Museum in Sebaldsbrück.
The history of the tramway in Bremen is on display at the tram depot in the neighbourhood of Sebaldsbrück. Visitors can learn about the historical beginnings of the tramway in Bremen and view old tram cars.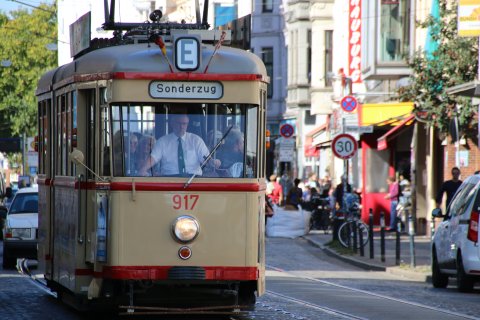 Quelle: privat / KMU
You might also be interested in...