Städtische Galerie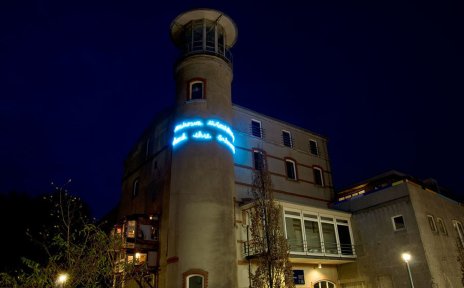 Regional and International Visual Art
Quelle: Städtische Galerie
The Städtische Galerie exhibits a wide array of art from the region of Bremen to international works.
Since 1985, the Städtische Galerie has supported the visual arts of Bremen and its outlying region. The gallery is housed in an old brewery located directly on the dike of the Kleinen Weser in Bremen's Neustadt. Visitors can enjoy temporary exhibits in the 600-square metre space.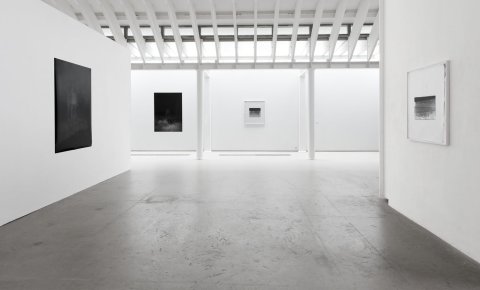 Quelle: Städtische Galerie
Multifaceted Cooperation
The Städtische Galerie presents debut exhibits from new regional and national artist as well as shows and retrospectives of established artists. The decisive factor for receiving a showing is the impact the work has on the regional art scene. Additionally, every year the Bremer Förderpreises für Bildende Kunst (promotion prize for visual arts) is given and the winner awarded a solo show. The Städtische Galerie, in cooperation with several partner cities and international contacts, promotes the art scene of Bremen to the wider world. To this end the gallery presents aspects of Bremen's art history of the 20th century and national and international artistic positions within the framework of the art in public spaces.
You might also be interested in...