Stadtwerder and Lake Werdersee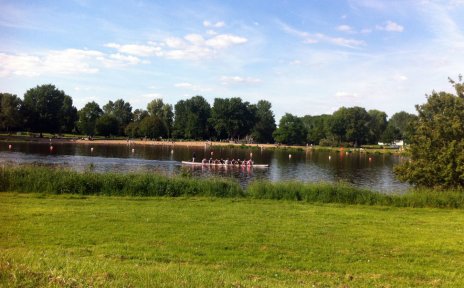 A popular place to get out in the fresh air in the city centre.
Quelle: privat / AEC
This verdant island bounded by the Weser and Kleine Weser rivers is just 15 minutes' walk from the market square. Whether you prefer cycling, jogging or inline skating, a circuit around Lake Werdersee is a must.
In summer, it can seem as if half the city heads to the shores of Lake Werdersee to go swimming or have a barbecue. The other half can usually be found at the university lake. There are three permanent barbecue areas or you can set up your own on the sunbathing lawn. Food and drink are also available at nearby Café Sand.
This is a place where you can rub shoulders with the locals and enjoy natural beauty in the heart of the city.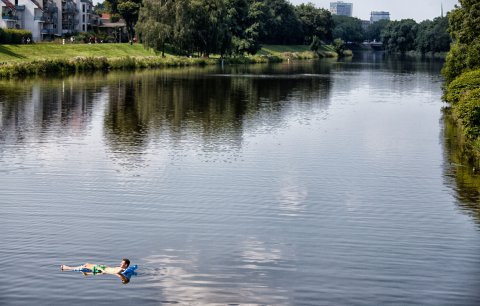 Quelle: WFB Wirtschaftsförderung Bremen GmbH/T. Vankann
You might also be interested in...