Stadtwaldsee lake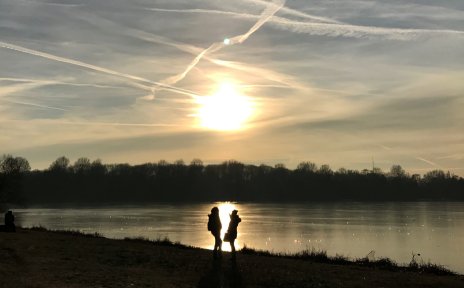 The perfect place to relax and go for a swim.
Quelle: privat / JUA
The Stadtwaldsee is also known as the university lake because of its proximity to the campus.. In summer, it can seem as if half the city heads to the shores of Lake Werdersee; the other half can usually be found here.
Many students go to the lake to relax during breaks between lectures and exams. But it's also a popular spot for windsurfing and barbecues. Those who don't want to bring their own food are sure to find something suitable at one of the surrounding restaurants and cafés.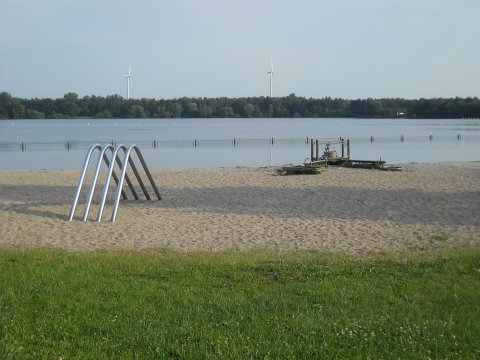 Quelle: Der Senator für Umwelt, Bau und Verkehr
You might also be interested in...