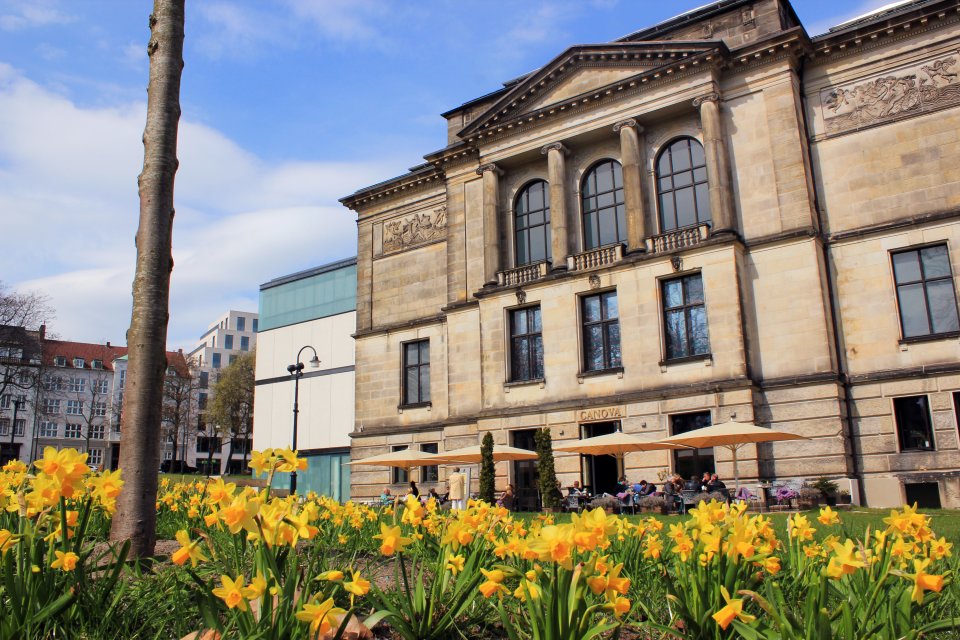 Quelle: Katharina Müller / WFB
Blooming Bremen
Every corner of Bremen is coming into bloom. On the Wallanlagen, masses of daffodils burst forth in a display of colour, as do the million crocuses along the Franz-Schütte-Alle heading toward Oberneuland. A few weeks later, in late April or May, the Rhodondendron Park's magnificent display is on show.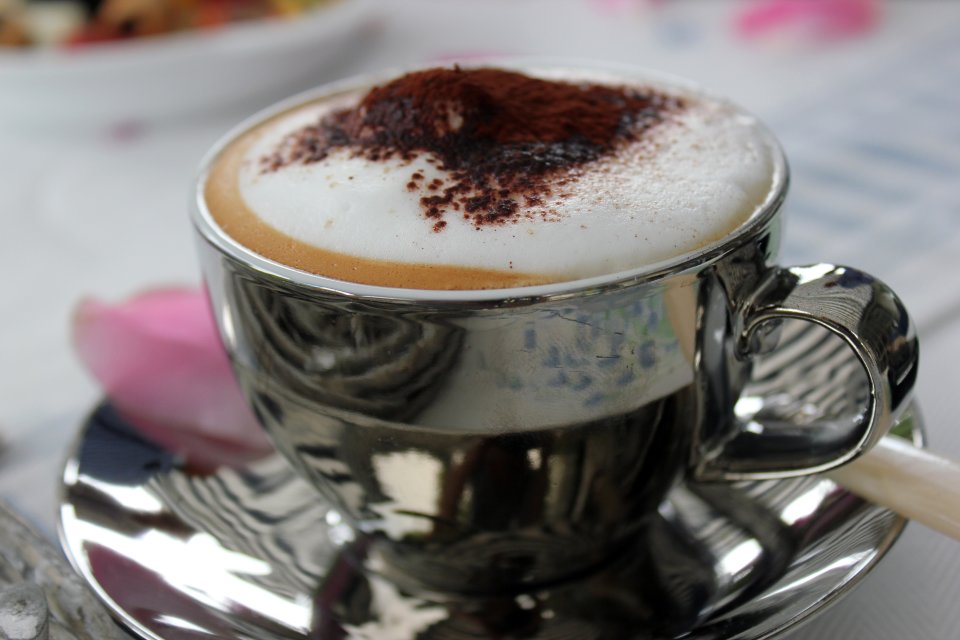 Quelle: privat/ K. Bünn
Enjoy yourself in a beer garden or a sidewalk café
The first weekend in March kicks off the Schlachte's beer garden season. And the numerous cafés and bars in the Viertel (the Quarter) begin to awake from their winter slumber and start to offer outdoor seating again. What could be nicer than to be sat on the sidewalk of your favourite place, bundled up and sipping a hot drink in the sun?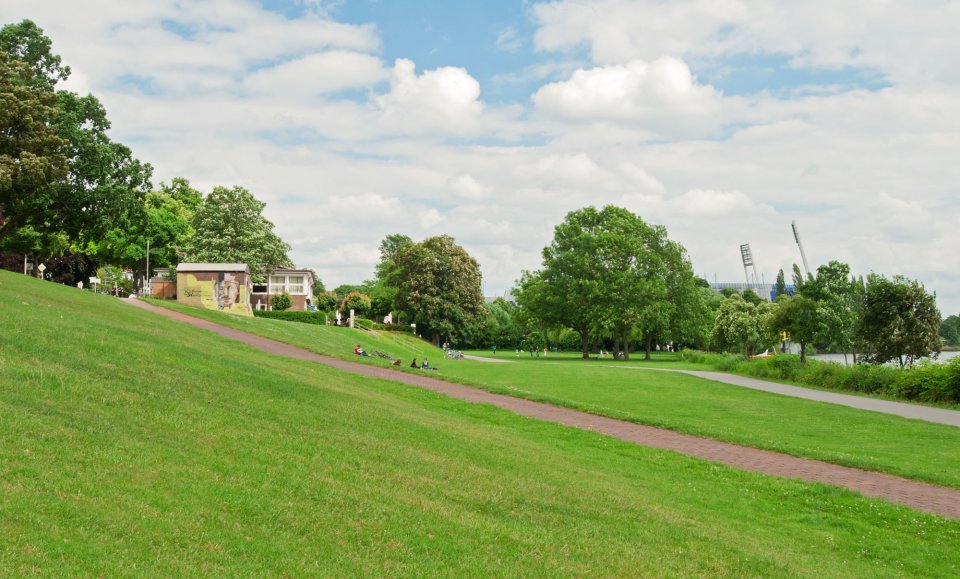 Quelle: bremen.online GmbH / Dennis Siegel
Sunbathing on the Osterdeich
Pack a little picnic, grab a coffee to go, and don't forget the Frisbee! You're all set to chill out in the sun. Enjoy the bracing spring air and shake off the last of your spring fever with a little exercise.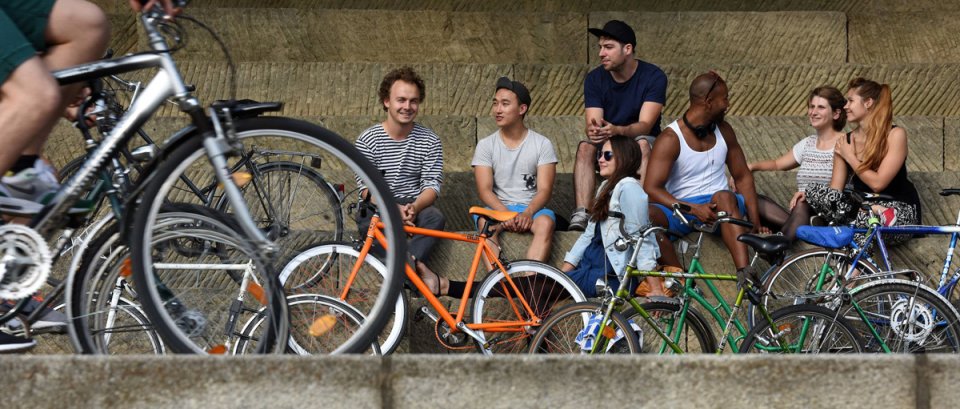 Quelle: WFB Wirtschaftsförderung Bremen GmbH / Ingo Wagner
The biking season begins
The milder spring temperatures mean we can finally ride our bikes again without freezing our socks off! Enjoy Bremen's bike paths and treat yourself to a nice, long bike tour when you have the time.

Quelle: privat / Fotograf: K. Bünn
Outdoor activities
Beach volley ball, rollerblading, bike riding, golfing, or mini golf – the warming sun invites you to enjoy lots of different leisure activities in the great outdoors.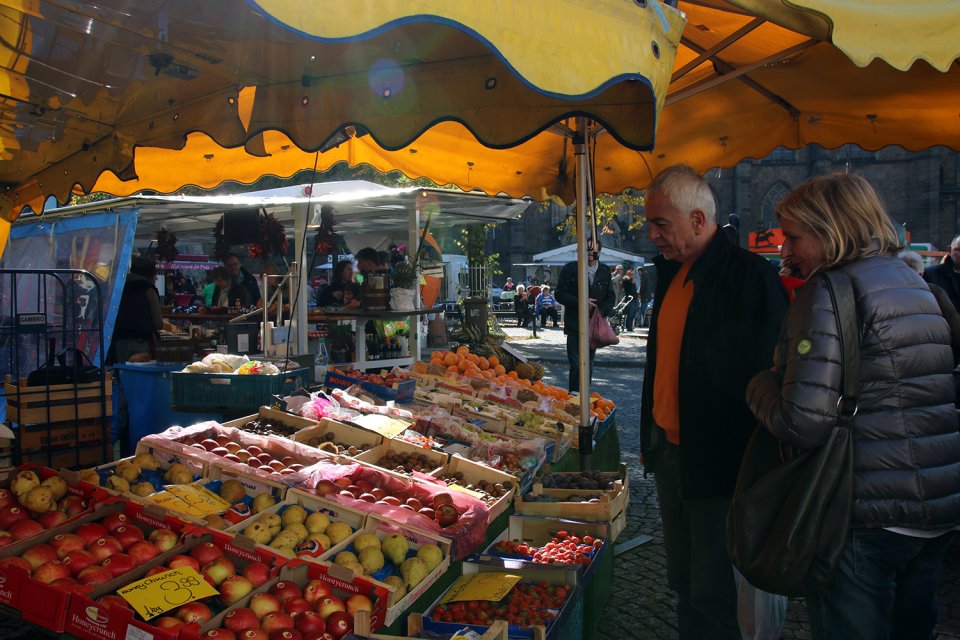 Quelle: Katharina Müller / WFB
Stroll the farmer's market
Fresh flowers, a new plant for the balcony, and delicious local produce – the rising temperatures double the fun of a trip to the outdoor market!
On the water
What better way to enjoy and observe the change of season than from a boat rowed on a lake or paddled down a canal? Numerous boat rentals offer kayaks, Canadian canoes, or rowing boats beginning in March and April. In the Bürgerpark the row boat season opens on the 1st of April.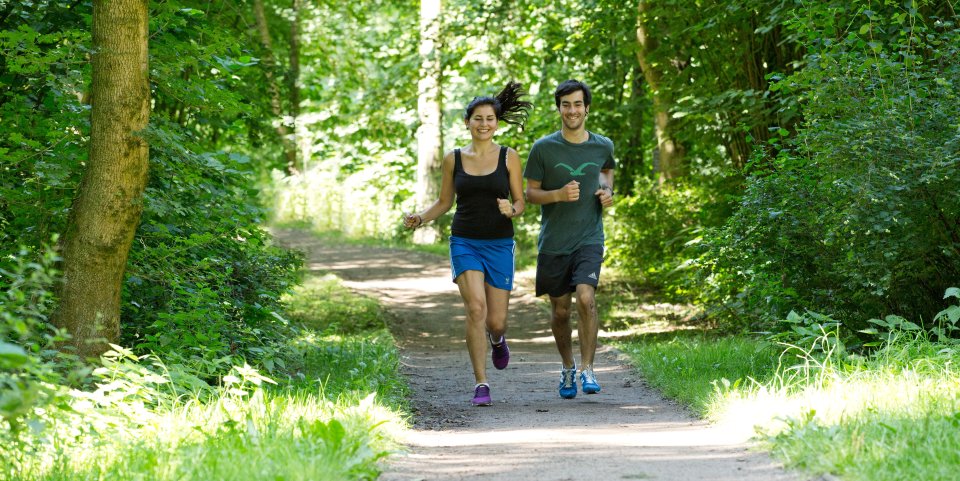 Quelle: WFB Wirtschaftsförderung Bremen GmbH/T. Vankann
Jogging at the Weser and Wedersee, and in the Bügerpark
Everyone knows, to banish spring fever you've got to move – and nothing does the trick like lacing up the running shoes and getting out into the fresh air! The dikes and paths around the Weser or the Wedersee are great places to run, as is the Finnbahn in the Bürgerpark.