Sporting Goods Shops in Bremen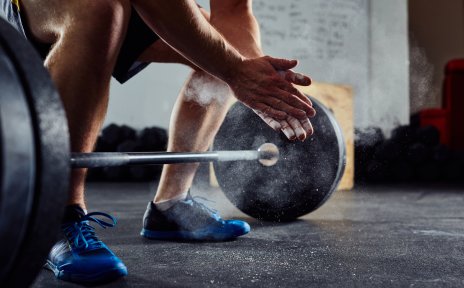 Equipment und expert advice for your sport
Quelle: baranq - Fotolia
You're lacking the right equipment for your favorite sport, would like some guidance when buying gear, or looking to challenge yourself with a new activity? We'll show you where you can go to get sporting goods, and expert advice, in Bremen.
Shape You
The shop Shape You gives advice on fitness and sport nutrition. In the Faulenstraße, you'll not only get nutritional supplements, but also tips for your own personal training.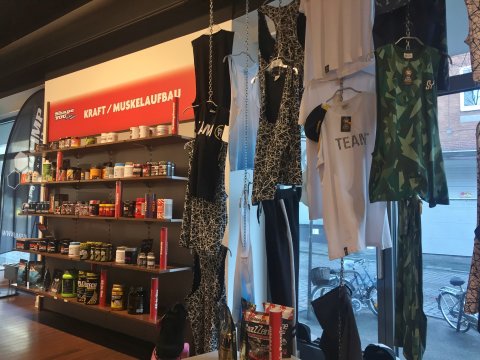 Quelle: WFB / MKS
Karstadt Sport
The name gives it away – in this building, one of Bremen's largest department stores – only sport and fitness articles are sold. On Karstadt Sport's six floors, you'll find equipment and clothing for a variety of sports. Additionally, they offer special customer services like a running-shoe analysis.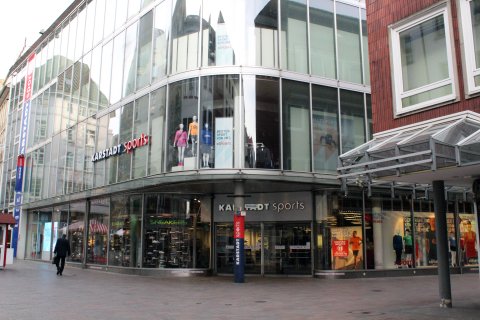 Quelle: WFB/ bremen.online/SIS
Sport Tiedje
You'd rather train at home? Whether you're looking for cardio machines, weight-lifting apparatus or other equipment, you'll find it – plus sport nutritional supplies – at Sport Tiedje.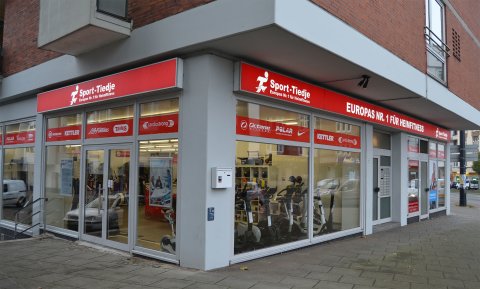 Quelle: WFB/bremen.online







You might also be interested in...