Shopping for Children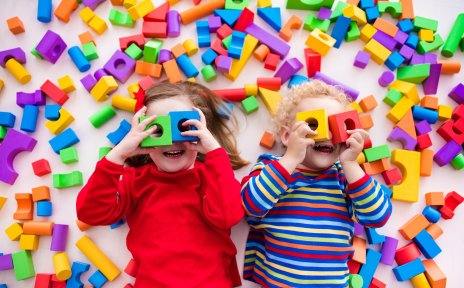 It doesn't always have to be brand-new
Quelle: fotolia - famveldman
Here are some tips for where you can buy children's clothing, toys and other items in Bremen, keeping in mind it needn't always be brand-new: Second hand stores can offer good quality items in great shape. We've listed some stores here that specialize in articles for children. Happy shopping!
Dreikäsehoch
At "Dreikäsehoch", you'll find used, new, and handmade articles for you and your child. Dreikäsehoch offers a colorful array of items from children's clothes, books, baby carriages and highchairs to pregnancy attire. It's located at Schwachhauser Heerstraße 183.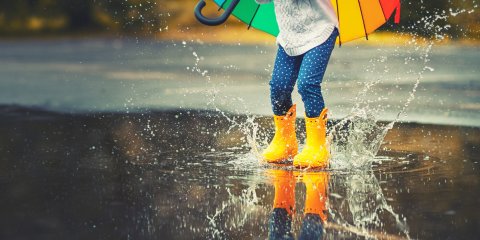 Quelle: Fotolia / Jenkoataman
Lütje Pöks
"Lütje Pöks" offers second hand children's clothes, handmade articles and gifts items. Stop by and have a look at Lahnstraße 104.
Das Kinderzimmer
"Das Kinderzimmer" is Bremen's largest second-hand children's store. You'll find children and baby items in the 150 square-meter store on Osterstraße 5.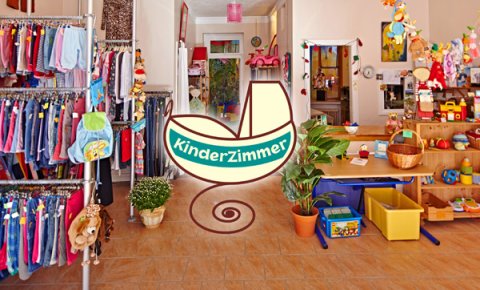 Quelle: Kinderzimmer
Prinz Linie
"Prinz Linie" sells individualized articles. They'll make something wonderful for your child from your old clothing: From hats to pants, nothing is impossible. The shop is at Brunnenstraße 15/16.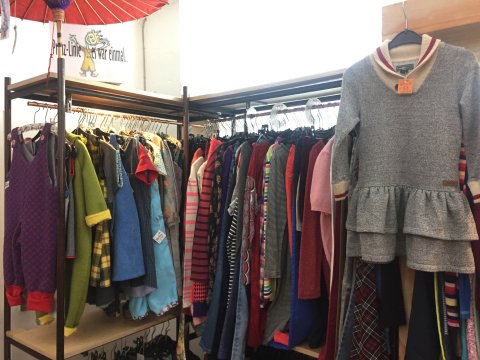 Quelle: WFB / MKS
Articolo
At "Articolo" there's a colorful mix of various toys, dolls, stuffed animals and mobiles. You can also arrange a "birthday basket" for your child here: All the things on your child's wish-list go into the basket. When your guests come into the shop to buy a present for your child's party, they can look in the basket and know what items your child would like to have. The shops are located at Wachmannstraße 59 and at Querlandstraße 4.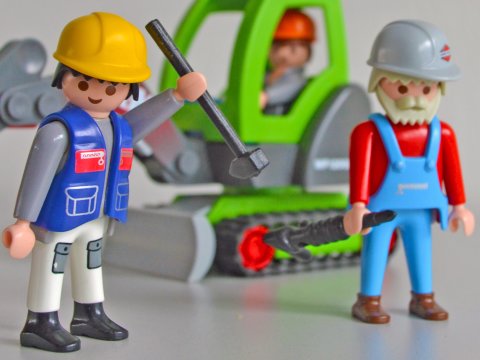 Quelle: bremen.online GmbH / KBU
Klamöttchen
At the secondhand store Klamöttchen, volunteers sell well-kept children's clothing up to size 152, children's books, toys and items for newborns. The shop is in the SOS-Kinderdorf on Friedrich-Elbert-Straße 101.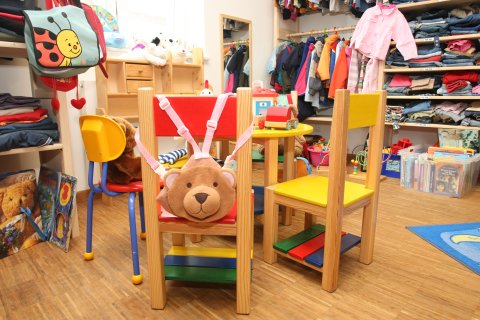 Quelle: Klamöttchen
kaenguru kinderkleidung
The "kaenguru" sells unique, charming and robust children's clothing. The quality, good cut and high-grade materials are exceptional. In addition to traditional brands, you'll find items from new labels. Stop by and have a look at Böttcherstraße 7.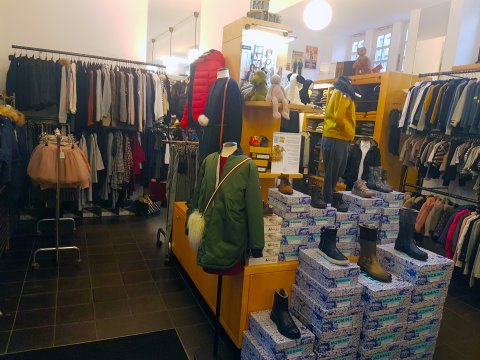 Quelle: VKR (WFB)
Majas Puppenmode
At Majas Puppenmode in Fleetrade 8, you'll find doll clothes and accessories for every season and occasion: blouses, pullovers, jackets, coats, hats, scarves, underwear, nightgowns and pajamas, boots, sandals, shoes to match a dress, hairbands, necklaces, tiaras and much more.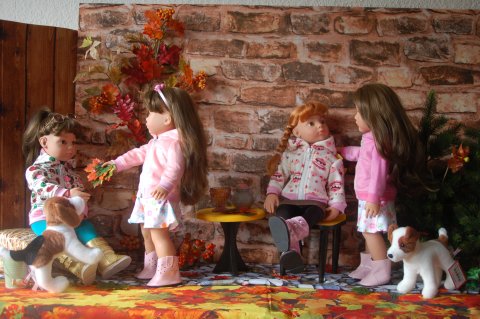 Quelle: Maja Puppenmode
Die Spielerei
Die Spielerei offers high quality toys for babies and toddlers, games for experimenting and learning, juggling items, children's books, a large selection of board games for every age and taste, lovely gifts for young and old, and amusing, unusual sundry items. The shop is at Steintor 98-100.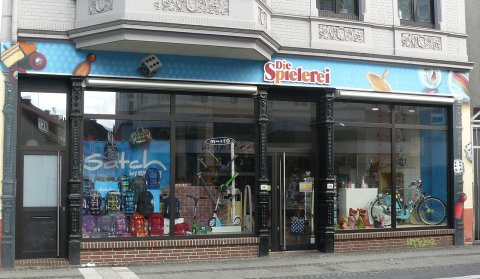 Quelle: Die Spielerei
Spielwaren Wichlein
Spielwaren Wichlein on Ostertorsteinweg in the Viertel is a shop for explorers, dreamers, hobbyists, music fans, bookworms, painters, wonderers, gaming-fans, shop-keepers, hand-workers, cooks, dolly-mommies, and real tough-guys. Wichlein also can set up a birthday basket for a child, which makes gift buying easier.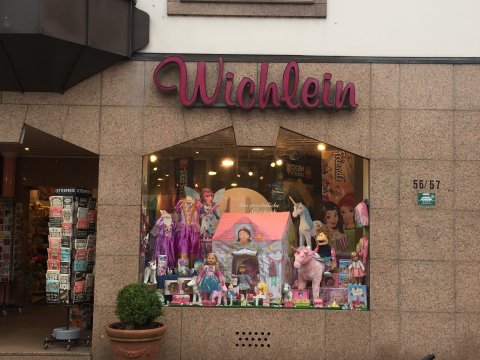 Quelle: WFB; RS












You might also be interested in...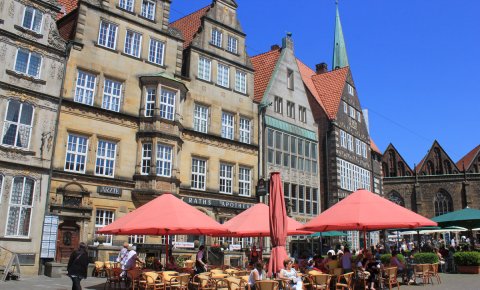 We've put together a number of suggestions on how to spend your day.
Quelle: Katharina Bünn