Second Hand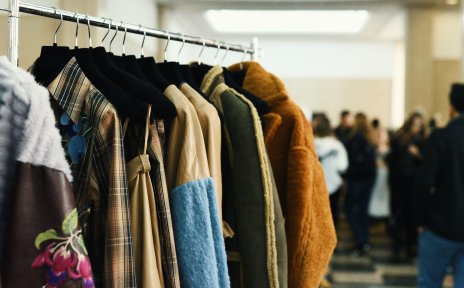 Second hand, Retro and Vintage
Quelle: Fotolia / agcreativelab
In addition to the large amount of conventional retail stores, boutiques and shops in Bremen, there are many second-hand stores. You can find used but undamaged clothing, furniture, books and other lovely things at bargain prices, with a range that spans from no-name brands to extravagant designer labels. We've put together a list of some these shops in Bremen.
Oxfam
The Oxfam Shop is a second-hand project dedicated to social causes. High-quality, second hand goods, which have been donated are sold in the store. The proceeds go to the development works of Oxfam Germany. The Oxfam Shop Bremen is at Knochenhauerstraße 18/19 and is run by volunteers.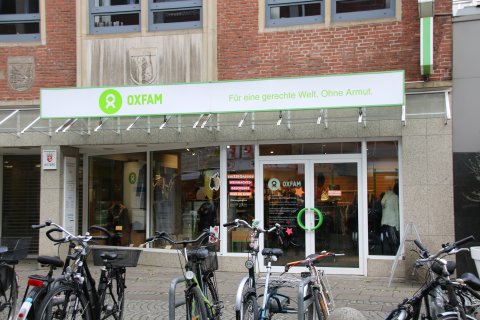 Quelle: Katharina Bünn
Modemarkt Bremen
At Modemarkt Bremen in the Viertel, you can buy second hand clothing and fashion from last season. You'll find luxury brands like Prada, Gucci and Gaultier here. If you like designer labels and posh vintage, this is the place for you. Additionally, shoes, bags and other accessories are for sale. The shop is located at Feldstraße 10.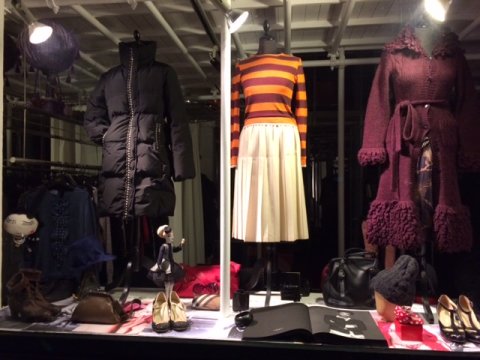 Quelle: Modemarkt Bremen







You might also be interested in...