Musikfest Bremen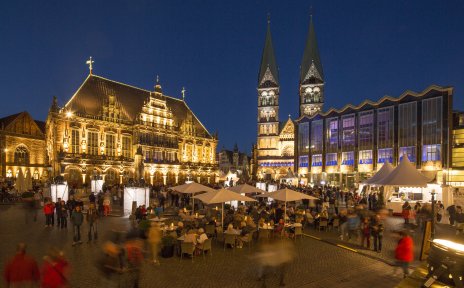 From 29 of August until 19 of September 2020
Quelle: Musikfest Bremen - fotoetage
At the end of every summer, both up-and-coming and established stars of the classical music scene come together in Bremen and the surrounding area for the Musikfest. At over 20 venues throughout the northwest, a multi-faceted programme covers all eras and genres.
Where and When?
29 of August until 19 of September 2020

Festival of classical music with international stars. At various venues throughout the entire northwest of Germany.
You might also be interested in...