Links der Weser Park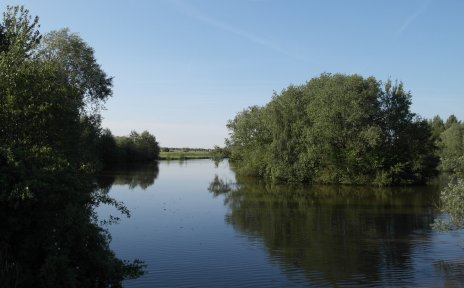 This leafy park on the Ochtum river is a real must-see for nature lovers.
Quelle: WFB Wirtschaftsförderung Bremen / Jakob Vogt
The 239-hectare park was created in 1976 as the result of a local petition aimed at preventing the construction of an autobahn and a railway line across the area.
Although Links der Weser Park was conceived as a country park that combines landscape design and agricultural use, it is the large swathes that have been left untouched that are so inviting. There are no precisely cut lawns here – instead you will encounter extensive areas of grassland, meadows, wilderness and copses. Bridges lead across the many waterways, and the paths are a mix of asphalt and gravel.
A good place for nature lovers
The long list of animal and plant species found here, such as noctule bats and chiffchaff, will make exciting reading for nature lovers. A stroll through the green grassland is a great way to unwind, and the picnic areas are the perfect place for a break. More energetic visitors can opt for a cycle tour, a hike or a spot of inline skating.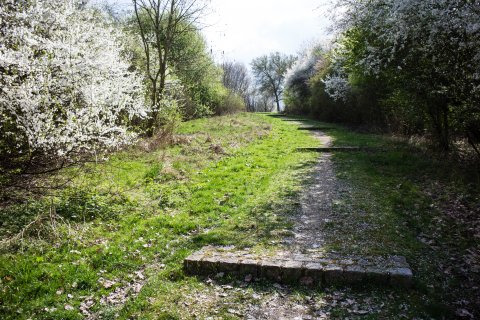 Quelle: WFB; JHO
You might also be interested in...