Woltmershausen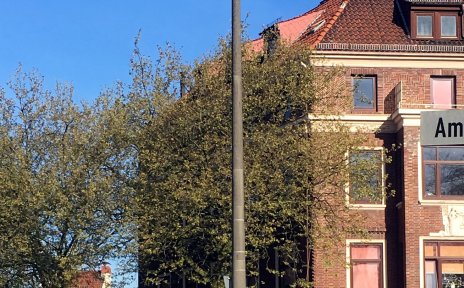 Constant change along the Weser river
Quelle: WFB - bremen.online - HM
The southwest of Bremen has a lot to offer: the district of Woltmershausen offers more than just a recreational area directly on the Weser and complements residential facilities close to the city in a multicultural environment with an urban flair. The districts of Rablinghausen and Woltmershausen are characterised by constant changes in the port economy and housing development as well as industrialisation and renaturation.
Impressions of Woltmershausen
You might also be interested in...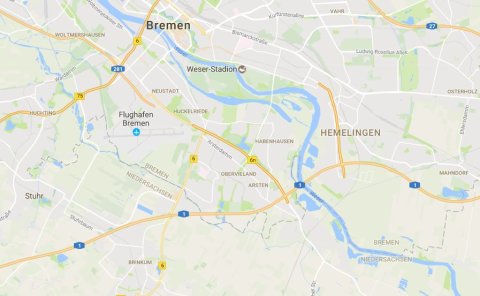 Learn more about what you should not miss in the different parts of the city.
Quelle: Maps