Bremer Bäder pools
Bremen's pools and spas offer a wide range of facilities, from traditional swimming pool to relaxing sauna.
Quelle: Bremer Bäder GmbH
Whether you're looking for an indoor or outdoor pool, a modern combination of the two or an intimate spa experience, you're sure to find what you're looking for in Bremen.
One of Bremen's pools is Südbad in the Neustadt quarter. It offers everything that keen swimmers, fitness fanatics and wellness enthusiasts could ask for. There is a full programme of courses, a range of pools offering activities for all ages, a relaxing roof terrace and extensive sauna facilities. Südbad is sure to meet all your needs.
Wellness & relaxation
Leisure time is one of our most precious assets, especially nowadays. To ensure that your leisure time is as enjoyable as possible, Bremen's pools and spas provide a range of sauna and wellness facilities that will allow you to unwind and relax. The saltwater baths and saunas are particular highlights.
Südbad in the Neustadt quarter promises relaxation across two floors. Its four saunas offer an escape from the daily grind, whether you like it really hot or prefer it moderately warm. The large roof terrace is the perfect place to cool down between sauna sessions, or simply to unwind while you browse the complimentary magazines. In winter, you can relax in the fireside lounge with its crackling fire and cosy warmth.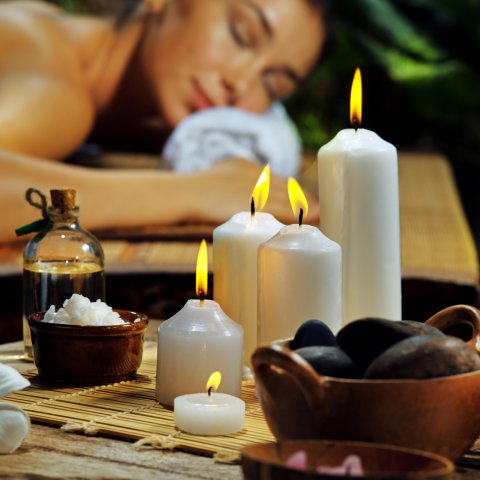 Quelle: fotolia / Dmitry Ersler
You might also be interested in...