The Viertel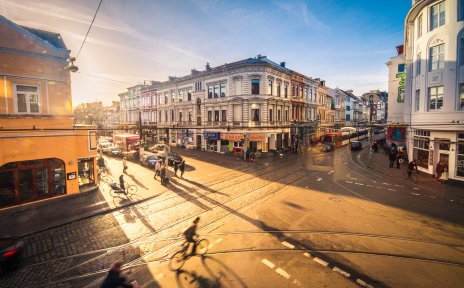 Culture, pubs, culinary delights and plenty of shopping
Quelle: WFB / Jonas Ginter
Behind Weserdeich, the districts of Ostertor and Steintor combine to form what locals simply call "the quarter" (das Viertel). Just a stone's throw from Bremen city centre, this popular and vibrant quarter has a colourful artistic and cultural scene, plenty of pubs and bars, independent shops, a wide range of restaurants and cafés, and many pretty examples of typical Bremen houses.
Culture at its best
The Viertel starts at Wallanlagen Park and immediately offers up culture en masse. The Kunsthalle art gallery, the Gerhard Marcks House, the Wilhelm Wagenfeld House and Bremen Theatre all line up one after the other, showcasing outstanding exhibitions and a wide range of opera, dance and theatre. There are also many smaller studios and creative projects in Ostertor and Steintor. The Cinema Ostertor and the Schauburg with their eclectic cinema programme and welcoming bars are also worth a visit.
Strolling and shopping
The many small shops and boutiques are a particular standout feature of the Viertel. From fair-trade fashion, jewellery and stationery to shoes, household goods and cosmetics, you're sure to find anything your heart desires in this vibrant quarter. Including the odd special find. You can also look forward to a real culinary adventure. More than 300 cosy cafés, bars and pubs, smaller bistros and restaurants serving international cuisine, delicatessens and a wide variety of grocery stores will spoil your taste buds.
Immerse yourself in the nightlife
Night owls will come into their own in the Viertel. A whole host of cocktail bars and hip and trendy pubs are waiting to be discovered, and there are smaller clubs where you can dance the night away. But no matter whether you're propping up the bar, hitting the dancefloor or sipping on an elegant cocktail, no night on the tiles in the Viertel is complete without a rollo, a rolled-up, stuffed flatbread invented in Bremen.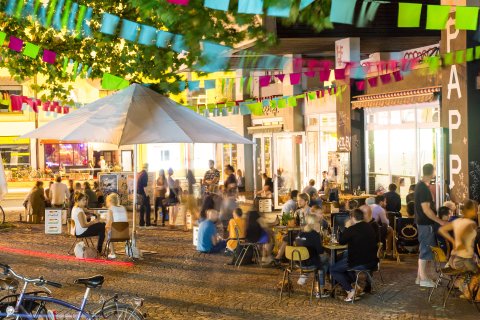 Live music, readings and other cultural events in bars
Quelle: WFB/Jens Lehmkühler
Impressions from the Viertel
Public transport
Tram:
2, 3, 10
Night tram:
N10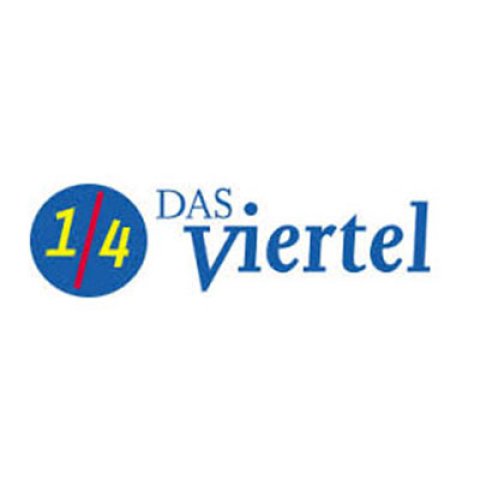 You might also be interested in...