Autumn in Bremen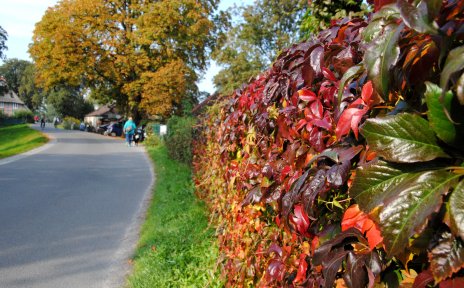 Enjoy the third season in Bremen!
Quelle: privat / JUA
It's getting cooler outside; the trees are changing color and leaves rustle underfoot – it's now autumn! And so begins the time of year when you're persuaded to spend more time inside than outdoors. The array of museums and galleries in Bremen offer numerous opportunities to do so enjoyably. Those who don't mind a little cool air can enjoy the autumn outdoors in the parks, the surrounding countryside or at one of the many events of the season.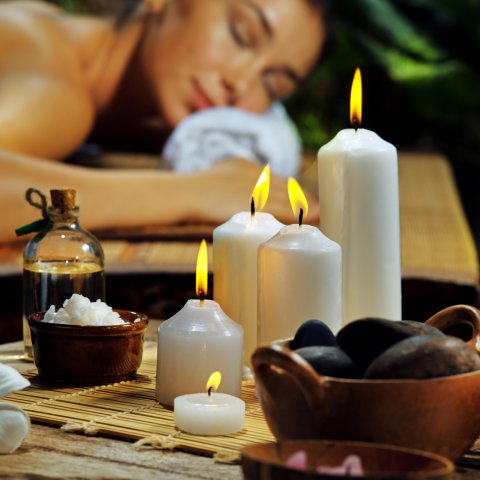 Bremen offers a number of temples to health and wellness.
Quelle: fotolia / Dmitry Ersler
Museums and Science Center
You might also be interested in...