Schwachhausen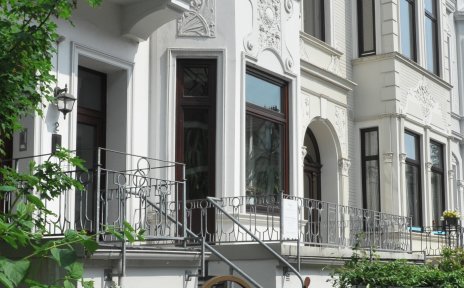 One of Bremen's Best Addresses
Quelle: WFB - Frank Pusch
Opulent Art Nouveau villas and Old Bremen houses mark the appearance of Schwachhausen, which lies north of the city center. The popular area is considered a solid neighborhood for well-situated residents. In actuality, you'll find a mixture of all generations and salary brackets in Schwachhausen's seven section.
Impressions of Schwachhausen
Quintessential Schwachhausen
The best-known meeting point in Schwachhausen is the Bürgerpark with the adjacent Stadtwald – together these green oases create Bremen's largest park.
You might also be interested in...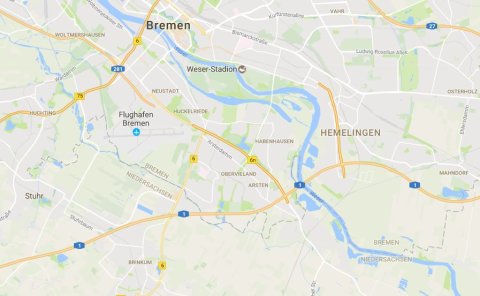 Learn more about what you should not miss in the different parts of the city.
Quelle: Maps