Neustadt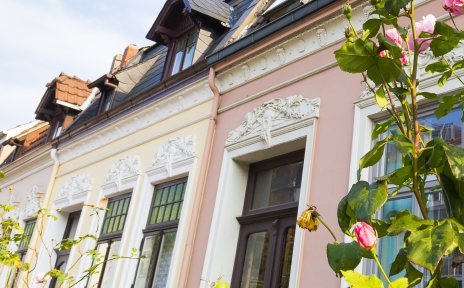 Dynamic Lifestyle on the Left Side of the Weser
Quelle: WFB / Thomas Hellmann
The Neustadt lies between the airport and the Weser River in the south of Bremen. The cityscape here is marked by Old-Bremen houses, especially in the sections of Buntentor, Südervorstadt, Alte Neustadt, and Neustadt. You'll also find lively shopping streets and alternative cultural offerings, well beloved by the locals. Quieter, but still lovely residential areas can be found in Hohentor and Huckelriede, while in the section of Neuenland the airport and lots of companies are located.
Quintessential Neustadt
"You live on the wrong side of the Weser" - a phrase heard all-too-often for many Neustadters. Some residents of Bremen, especially those of the Viertel, like to imagine Neustadt as kind of cultural desert. The Neustadters take it in stride and, on the other hand, enjoy a more relaxed lifestyle not entirely possible in the Viertel. And despite these prophecies of doom, the cultural offerings in the neighbourhood have been increasing for years now. The well-rehearsed feud between the Viertel and the Neustadt notwithstanding, the occasional friendship, or even the rare love-story, has been known to flourish. ;)
Not to Be Missed in Neustadt
Good to Know!
While his big brother in the inner city is visited and admired by numerous tourists every day, the "little Roland" in the Neustadt enjoys a quieter life. At one time, residents of Neustadt had limited citizenship rights. In 1737, as an expression of their pride and independence, they erected a - much smaller - copy of the original. Since then, the little Roland atop a pedestal adorns the fountain on the south end of the Neuer Markt in Old Neustadt. Encircled by cafés and restaurants, this spot in the Neustadt is a hidden gem waiting to be discovered.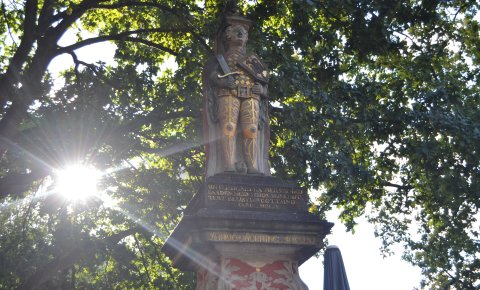 Quelle: WFB/bremen.online - MDR
You might also be interested in...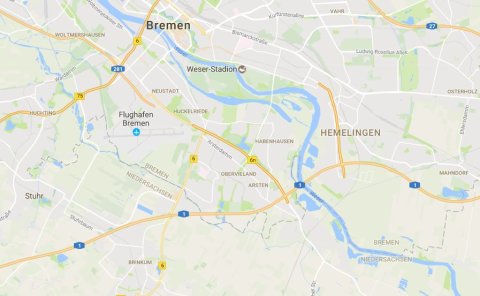 Learn more about what you should not miss in the different parts of the city.
Quelle: Maps