Findorff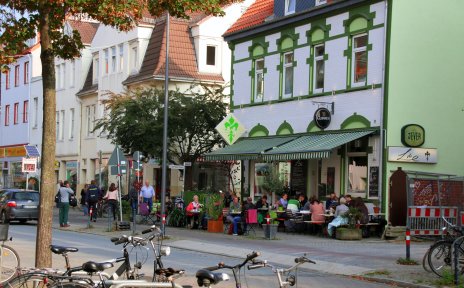 Fit Fair Familiar
Quelle: Katharina Bünn
The neighborhood of Findorff lies directly on the northern border of the city center and the Bremen main central train station. With the motto "fit, fair and familiar", Findorff, with its retailers and the biggest farmers' market in Bremen, offers a wide array of shopping opportunities.
Findorff Market
Quelle: WFB / Thomas Hellmann
Hemmstraße
Quelle: WFB - LS
Torfkanal
Quelle: WFB / Thomas Hellmann
Kulturzentrum Schlachthof
Quelle: Schlachthof
You might also be interested in...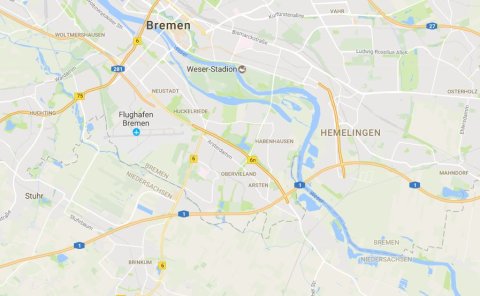 Learn more about what you should not miss in the different parts of the city.
Quelle: Maps