Hafenmuseum Speicher XI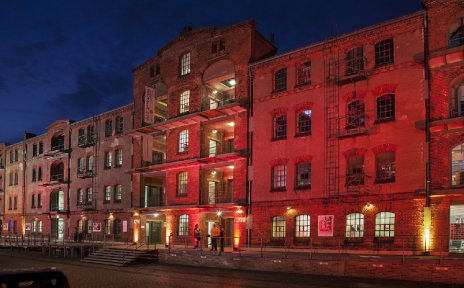 Harbour history, hands-on
Quelle: Hafenmuseum Speicher XI
Discover the 120-year history of Bremen's harbour inside an old, historical cotton warehouse. Delve into the history of the development of the area from overseas harbour to a modern, urban neighbourhood.
Interviews of contemporary witnesses describe the work on the harbour and at sea, objects for display have been chosen to illustrate the changes that have taken place over time. The hands-on exhibit allows you to smell and touch product samples, heave sacks, load ships, tie knots, send code and glaze.
A walk-thru floor exhibit invites you to explore the harbour area and presents the development of the harbour industry of Bremen right up to the present day.The adjoining Infocenter Überseestadt shows you the future, with detailed plans for the development of the city's newest neighbourhood. Additionally, tours covering different subjects are held both inside and outside the museum.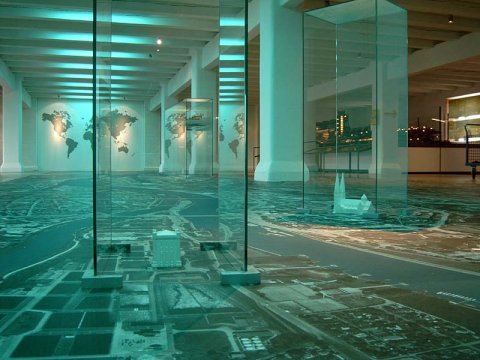 Quelle: Hafenmuseum Speicher XI
You might also be interested in...