GAK Gesellschaft für Aktuelle Kunst Bremen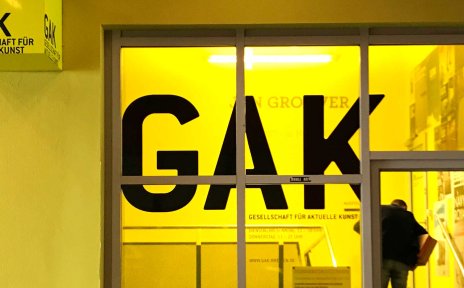 Quelle: bremen.online / JUA
The GAK Gesellschaft für Aktuelle Kunst was founded as a Kunstverein (art association) in 1980. It presents international contemporary art in Bremen. In solo and group exhibitions, new perspectives are explored before they become established in the art world.
The GAK is a laboratory for cutting edge trends and movements in contemporary art. It offers a platform for new art as well as a place for discussion. The expand their focus through presentations of works from previous generations who've proved to be influential.

Accompanying programmes
With additional programming including lectures, films, guided tours, workshops, readings, performances and concerts, aspects of exhibits are explored, complemented and further developed.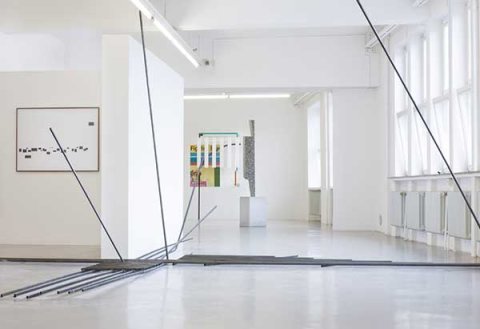 Quelle: Foto: Tim Klausing
You might also be interested in...