Sporting events in Bremen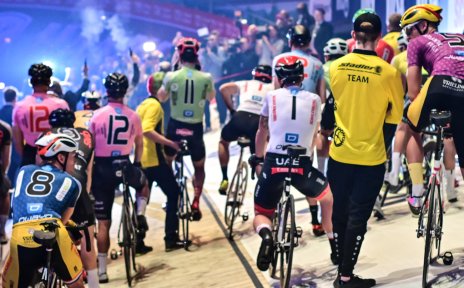 From the Bundesliga-winning Werder Bremen team to the renowned six-day races
Quelle: ESN/ Arne Mill
Bremen has a packed programme of sporting events, both for active sportspeople and for enthusiastic spectators. From the Bundesliga-winning Werder Bremen team to the renowned six-day races, or from the marathon to the folding bike race - we will show you where competitive strengths are pitted, top table positions targeted or sweat is dripped.
You might also be interested in...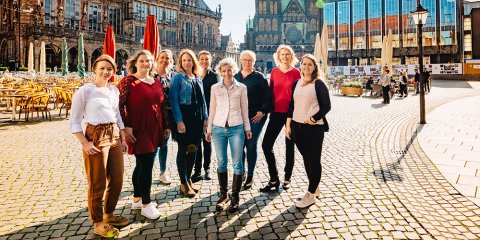 We are your local partner and we're here to help you!
Quelle: WFB/Jonas Ginter