Eveningwear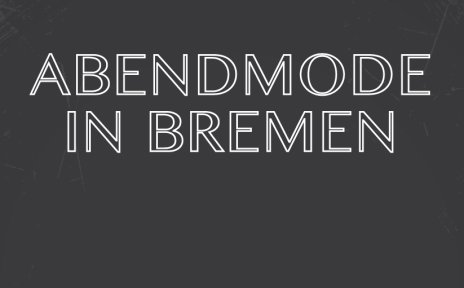 Eveningwear for Special Occasions
Quelle: bremen.online - Marco Elster
Looking for a special outfit for a wedding, Abiball or graduation party? We've compiled a list of Bremen's eveningwear shops and bridal boutiques, so you can find that special something for your next event.
Secondhand Shops
For those whose would like to buy something used but of higher quality, secondhand shops are the place.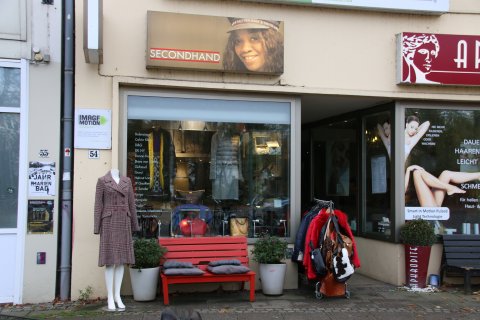 Quelle: Katharina Bünn








You might also be interested in...