Phenomenal 2020 – Discover Bremen. Meet Science.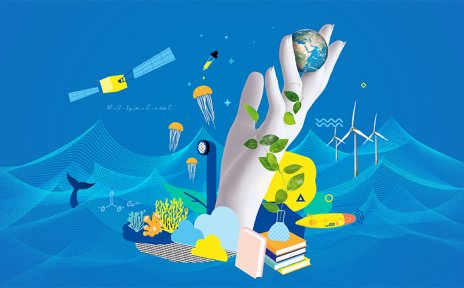 Bremen will be celebrating the world of knowledge from January to September 2020 – so join in, marvel, and meet science!
Quelle: WFB
In 2005, the historic Hanseatic city of Bremen was the first in Germany to be awarded the title of 'City of Science'. Innovation from tradition – that's how best to describe Bremen's role in exploring new ways forward. This extraordinary intermeshing of science and city life can be felt everywhere, which explains why Bremen's 2020 Theme Year is all to do with science and knowledge!
With our banner, "PHENOMENAL 2020 – Discover Bremen. Meet Science.", we invite all the residents and guests of the city to delve deeply into the world of science. Bremen can inspire with unusual experiences, be they in museums, science centres or at events. You can experience thrilling theme parks, have rare glimpses into research institutes, universities and trailblazing technologies relating to the Theme Year, and take part in entertaining events from the cultural and creative scene. There are also some exciting events and offers for children and young people, too. Bremen is living proof that science does not have to be dry and boring!

Look forward to a programme offering many insights and visions of the future, as well as lots of fun, experimentation and a multifarious range of events that invite you to join in, take in, and make research an enjoyable experience for young and old!

Everything kicks off on 22nd January – you don't have to be an expert, so feel free to be curious! Discover Bremen's world of science! The sheer range of the programme and the partners involved allow fascinating insights into the natural sciences and humanities.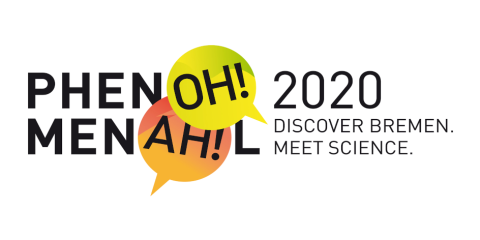 Look behind the scenes
Science has many exciting sides to it and often happens where you least expect it – as we will show you! Thanks to our numerous partners, the wealth of events taking place during PHENOMENAL 2020 give you a taste of science and knowledge and let you try out new things. We will be supporting on some of these events and reporting on them – in German here at bremen.de and on Facebook and Twitter.

On top of that, we also introduce you to people who operate behind the scenes for most of us and who dedicate themselves to knowledge and science in amazing and sometimes very entertaining ways. Embark on a voyage of discovery, with projects, competitions and fantastic activities that will inspire everyone!
Tourist offers
Choose from a wide range of hotels, tours, trips and experiences!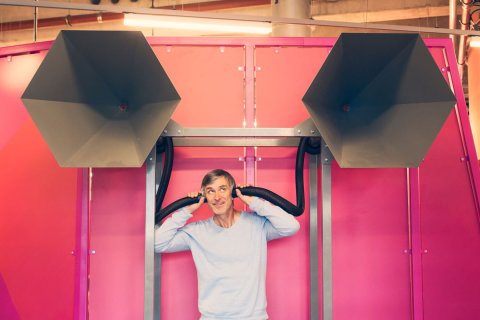 Here you can find an overview of the bookable offers around science and technology for 2020.
Quelle: Universum® Bremen