German Shipping Day 2022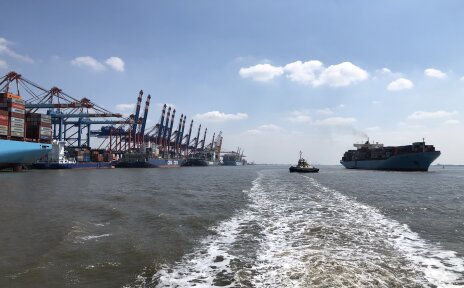 Look forward to an exciting program of the German Shipping Day 2022 in Bremen and Bremerhaven!
Quelle: Deutscher Nautischer Verein e.V
"Sustainable Shipping: Together, Clear, Clean!" is the motto of the 36th German Shipping Day, which will take place from September 29 to October 3, 2022. Learn more about shipping and its future prospects with regard to global challenges such as climate change, digitalization or the increased demand for safety.
When & Where
September 29, 2022, October, 03, 2022

In Bremen and Bremerhaven
The German Shipping Days are organized on a regular basis and aim to strengthen maritime awareness in Germany. The event gives you an understanding of shipping in all its facets: learn about its importance, challenges, capabilities and innovational strength. Experience a special maritime event in the context of ship visits, exhibitions, professional events including expert talks and more.

The first Shipping Days were held in 1909. Both Bremen and Bremerhaven have hosted the maritime event twice - Bremen in 1920 and 1959, and Bremerhaven in 1971 and 1992. After all these years, the event is finally returning to both cities. However, it is the first time that the event takes place in both cities simultaneously.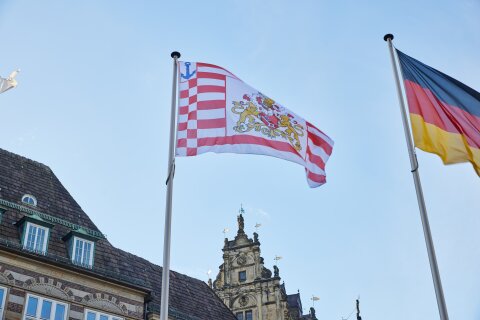 Quelle: Deutscher Nautischer Verein von 1868 e.V.
The diverse program showcases traditional maritime values of both cities. Conventions deal with topics concerning the future of shipping such as the preservation and development of maritime know-how, emission reduction and the safety of maritime routes. Besides professional events, you may also take part in activities designed for pupils, students or the general public.
You might also be interested in...