Coronavirus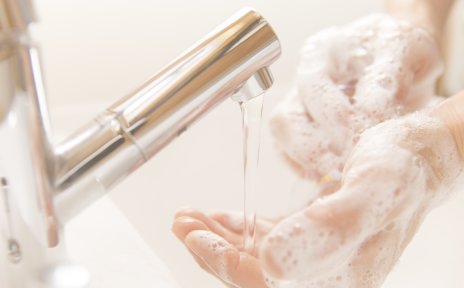 Here we collect the latest information on how to deal with the coronavirus in Bremen.
Quelle: Adobe Stock / 手洗い
If you are suffering from fever, cough or respiratory diseases and have been in risk areas or have had contact with people who are demonstrably ill, first contact your doctor by telephone! Do not go directly to the doctor's practice or the Corona ambulance! Outside the regular office hours of your doctor's practice, you can contact the medical on-call service of the Kassenärztliche Vereinigung der Freien Hansestadt Bremen (Association of Statutory Health Insurance Physicians of the Free Hanseatic City of Bremen) at 116 117.
Corona walk-in centre
The central contact point for patients with a letter of referral is the Corona walk-in centre Bremen-City (near the Gallopprennbahn). On the website of Gesundheit Nord you will find many tips on how to proceed in case of suspicion. The health department also offers extensive information on corona tests.
Information hotline for Bremen
You can get information about the coronavirus in Bremen by calling 0421 115.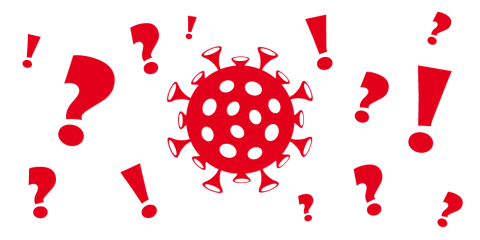 Here you will find understandable answers to frequently asked questions on how to deal with the coronavirus in Bremen.
Quelle: WFB GmbH - DGL
Precautions
Pay attention to personal hygiene, especially regular and proper hand washing and cough and sneeze etiquette.
Avoid contact with persons suffering from respiratory diseases.
If you suspect an infection, always contact your doctor by telephone first! Outside regular consultation hours: Telephone number 116 117.
Help, information and contact details for businesses and workers in Bremen
Links, contact details and information on the help available from the state of Bremen and the federal government for companies that are in financial difficulties as a result of the coronavirus crisis.
General information about the coronavirus
Worth knowing from diagnostics to prevention, travel or fighting the virus. Weiterlesen