Cafés with Wi-Fi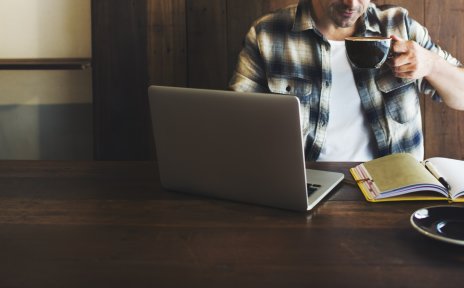 Give yourself and your data limit a break in one of Bremen's free Wi-Fi cafés.
Quelle: Fotolia/rawpixel.com
We love Wi-Fi cafés where free hotspots make a bunch of things possible: meeting friends, receiving and sending emails, holding informal business meetings, relaxing or simply killing time – without depleting your own data volume. Here are some Bremen cafés where you can surf for free while you sip your coffee.
WKcafé
WKcafé in Bremen's city centre is a great place for coffee lovers. In addition to the free Wi-Fi and speciality coffees, you can order a variety of snacks.
Wohnzimmer
The Wohnzimmer in the Viertel offers free Wi-Fi. The retro café, furnished with cushy vintage sofas and 70s wallpaper, will make you feel like you're sitting in a living room. And that's what the name means: 'Wohnzimmer' is 'living room' in German.
Konditorei Knigge
Since 1885, tradition-steeped Konditorei Knigge has been serving cakes and tortes. And now customers are served free Wi-Fi on the 2nd floor.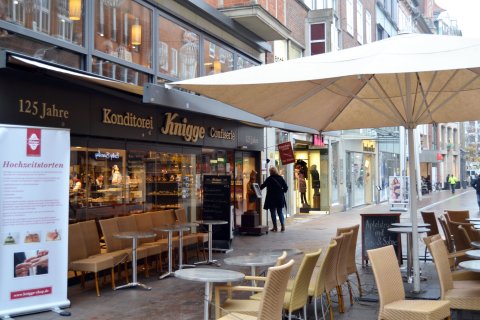 Quelle: WFB/ moennich
Das Lei
At the Lei bistro in Bremen's Viertel, delicious organic fare, like soup and salad, are offered along with the free Wi-Fi. You can watch football matches here as well.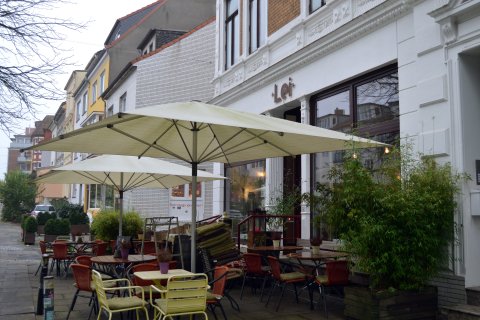 Quelle: WFB/ moennich
Starbucks
The American Starbucks chain is internationally famous. Every café has free Wi-Fi. Starbucks offers hot and cold tea and coffee and sweet and savoury snacks. In Bremen, Starbucks can be found in the city centre, at the train station, and in the Waterfront shopping mall.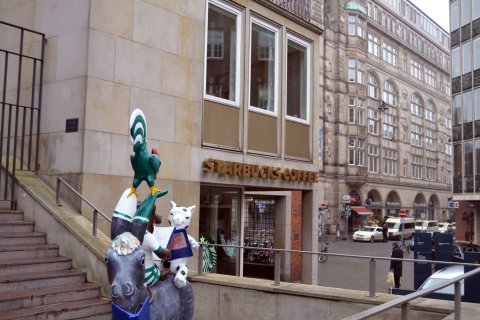 Quelle: WFB/ moennich
Le Crobag
Le Crobag also offers free Wi-Fi. There is one in Bremen's downtown as well as in the train station.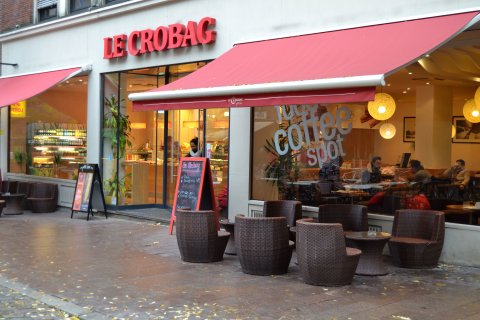 Quelle: WFB/ moennich









You might also be interested in...