Bremer Samba-Karneval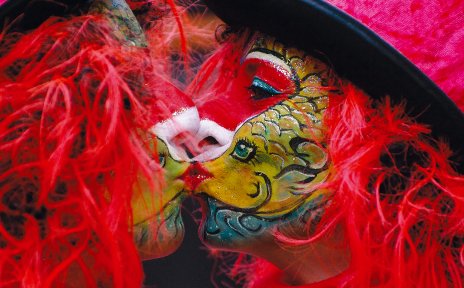 Drums and creative costumes wind through the city center
Quelle: Initiative Bremer Karneval e.V. / Norbert A. Müller
Every winter you can hear the festive drumming in Bremen's city centre. With colourful costumes and rhythmic beats, the Hanse city celebrates Europe's biggest Samba Carnival.
Where and When?
5 to 6 February 2021

The traditional start of the Carnival season is celebrated in Bremen's market square on 11 November at 12.12.
You might also be interested in...